What to know about etanercept (Enbrel)
Last updated
Last updated Mon 25 Feb 2019
Etanercept is a medication that helps treat a range of autoimmune diseases. These diseases cause the immune system to overreact to a particular type of tissue or cell.
Such diseases include rheumatoid arthritis, ankylosing spondylitis, and psoriasis.
Etanercept is the generic name of the medication, while its trade name is Enbrel. The drug is a tumor necrosis factor (TNF) inhibitor, which means that it interferes with TNF.
TNF, which the immune system produces, encourages an inflammatory response that the body needs to fight disease and infection.
However, this inflammatory response also causes many of the clinical problems that occur in people with autoimmune diseases. Autoimmune diseases lead to an excess of TNF circulating the body.
In this article, we look at the function, uses, and risks of etanercept.
Function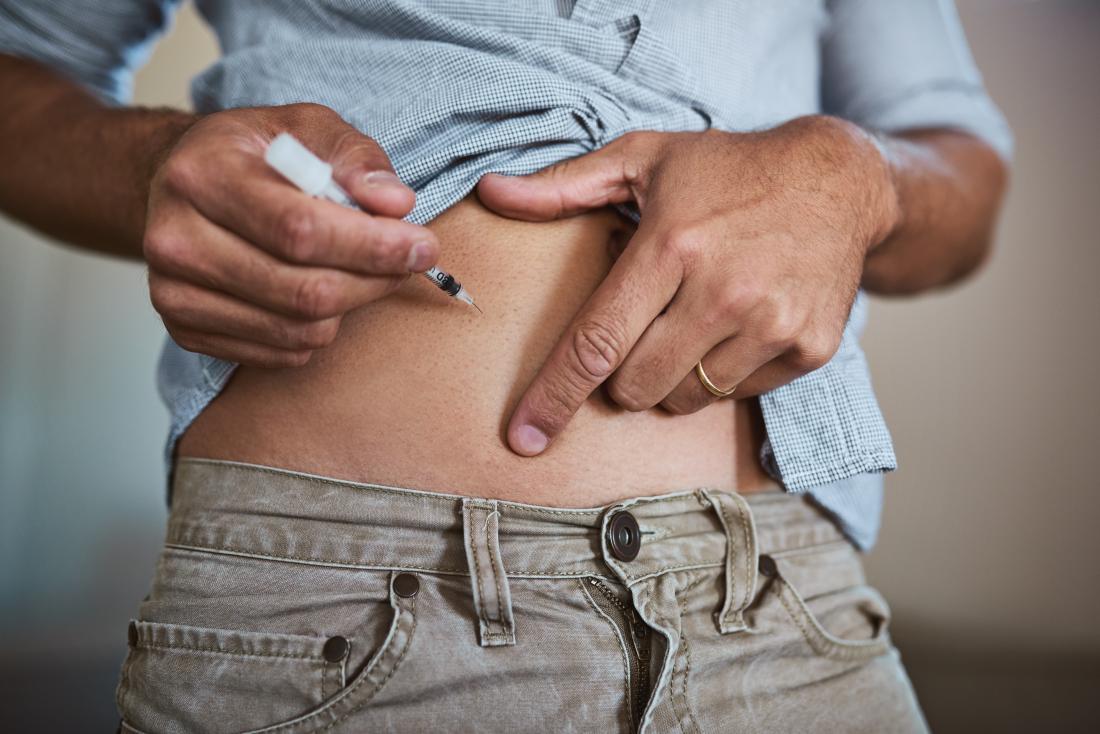 Etanercept is available as an injection.
TNF works by transporting white blood cells to areas of inflammation. By doing this, TNF can make inflammation worse.
Etanercept prevents the action of TNF, thereby reducing the severity of an inflammatory response.
During an inflammatory response to an infection or disease, the body releases various substances and chemicals that allow it to fight infections and other harmful cells. In people with autoimmune conditions, the immune system mistakenly attacks healthy tissue.
Stopping an inflammatory response is useful when treating autoimmune diseases.
What conditions does etanercept treat?
In the United States, the Food and Drug Administration (FDA) have approved etanercept as a safe and effective treatment for several different conditions. These include:
Ankylosing spondylitis
Ankylosing spondylitis is a chronic, painful, and progressive inflammatory disease, which affects the joints and ligaments that usually allow movement and flexion in the back.
Occurring in approximately 0.2–0.5 percent of people in the U.S., this disease mostly affects the lower back, but it can also attack joints and ligaments in the upper spine, chest, and neck.
Plaque psoriasis
Psoriasis is an autoimmune skin disease.
In people with psoriasis, the skin cells grow more rapidly than usual. It is a chronic, or long-term, condition, of which plaque psoriasis is the most common type.
People with plaque psoriasis have raised areas of inflamed skin with a covering of silvery-white, scaly skin called plaque. A flaky, white buildup of dead skin cells, or scale, collects on the plaques. Plaque psoriasis can appear on the surface of the skin on any part of the body.
Etanercept can be beneficial for people with moderate-to-severe plaque psoriasis.
Psoriatic arthritis
Psoriatic arthritis is a long-term condition. It is a form of inflammatory arthritis that affects between 10 and 20 percent of people who have psoriasis.
Most individuals with psoriatic arthritis first develop psoriasis before receiving a diagnosis of psoriatic arthritis later on.
Symptoms include inflammation of the skin and joints. The condition can present at any age, but symptoms usually arise between the ages of 30 and 50 years.
Juvenile rheumatoid arthritis
People with moderate or severe cases of juvenile rheumatoid arthritis (JRA) can use etanercept as a treatment. Some doctors refer to the condition as polyarticular juvenile idiopathic arthritis.
JRA is the most common chronic rheumatic disease in children, and it is a significant cause of both short-term and long-term disability. This condition causes chronic pain, stiffness, and swelling of the joints. People with severe JRA might experience joint damage and abnormalities.
In the U.S., juvenile arthritis or other rheumatic conditions occur in almost 294,000 children between the ages of 0 and 17 years. JRA usually presents before the age of 16 years.
Rheumatoid arthritis (RA) is a chronic, progressive, and disabling autoimmune disease that causes inflammation and pain in the joints, the tissues around the joints, and other organs in the human body.
Although the disease tends to affect the hands and feet initially, people with RA often feel generally unwell and tired.
Etanercept is effective in people with moderate-to-severe RA.
Use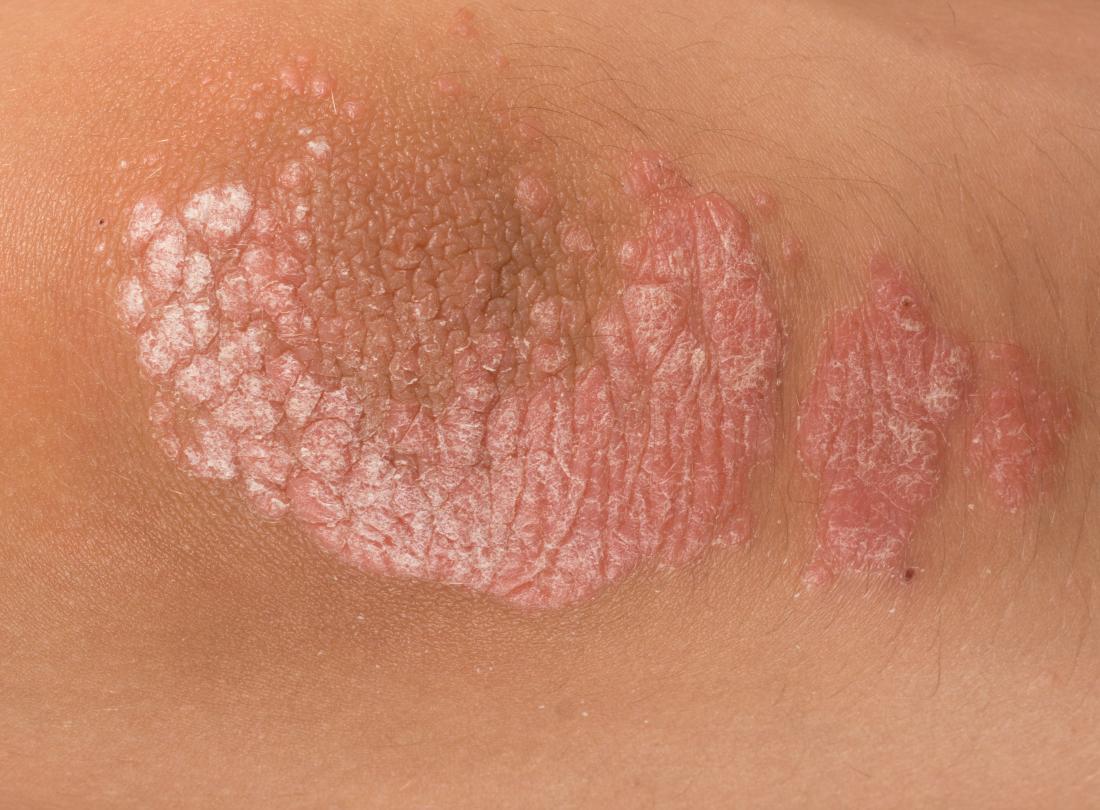 Etanercerpt can help treat psoriatic arthritis.
Etanercept is not suitable for oral use, as the digestive system would destroy it. People typically take it once or twice weekly as an injection.
Individuals who need to take etanercept can learn to inject themselves.
Etanercept comes in two separate formulations:
The manufacturer provides a freeze-dried powder in a 25-milligram (mg) multiple-dose vial along with a diluting agent that needs combining with the drug before injection. The individual then receives the injection under the skin. Most people can do this without the assistance of a doctor.
The individual receives a premixed liquid from a 50-mg syringe or auto-injector pen.
The therapy may last for several months. A medical professional will determine the duration of treatment.
Cautions
Etanercept reduces the amount of TNF in the body and can decrease the damage that too much TNF may cause.
As a result, it can also reduce the capacity of the immune system to fight infections.
People who take etanercept, therefore, have a higher risk of getting infections. If they already have an infection, such as pneumonia or tuberculosis (TB), it can become worse.
The Centers for Disease Control and Prevention (CDC) note that people who use TNF medications are at risk of the reactivation of latent TB infection.
There have been reports of the incidence of cancers, such as lymphoma, in people who are receiving TNF inhibitors. However, studies to date have not found this association to be significant.
Takeaway
Etanercept is a TNF inhibitor that reduces the severity of the body's autoimmune response. Doctors use it to treat a range of autoimmune diseases, including ankylosing spondylitis and rheumatoid arthritis.
People usually take it in the form of an injection. Although it can be a useful treatment, people who take etanercept have a higher risk of infection. Anyone with any concerns about this medication should speak to their doctor.
Q:
Are any other medications effective for autoimmune conditions?
A:
Yes. Some examples include infliximab (Inflectra, Remicade), anakinra (Kineret), adalimumab (Humira), immune globulin intravenous (IGIV), and abatacept (Orencia).
Alan Carter, PharmD Answers represent the opinions of our medical experts. All content is strictly informational and should not be considered medical advice.