Results from a new pharmacokinetic (PK) study presented at the annual meeting of the American College of Rheumatology (ACR) provide new evidence-based guidance for healthcare providers on using colchicine for gout flare prophylaxis in the presence of renal impairment.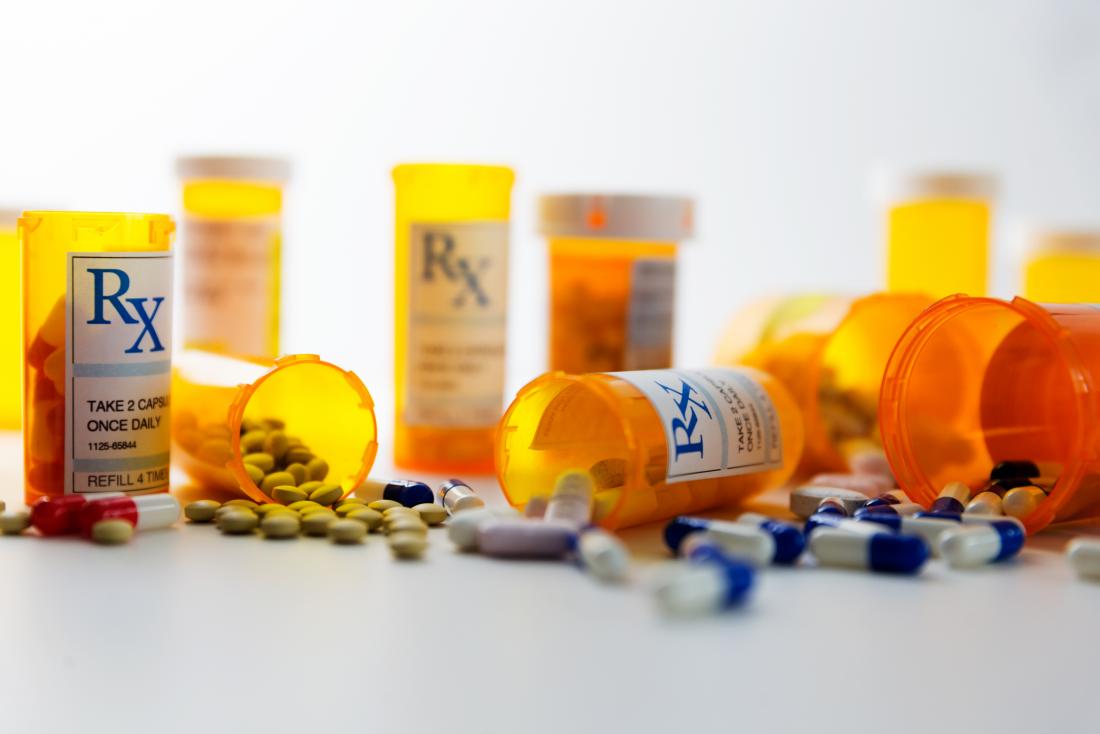 The findings demonstrate that colchicine can be administered safely in patients with moderate or severe renal impairment for the prevention of gout flares with appropriate dosing adjustments. In patients with mild renal impairment or end-stage renal disease (ESRD) dosing adjustments are not necessary.

The study "Colchicine Dosing Guidance for Gout Patients with Varying Degrees of Renal Impairment Based on Pharmacokinetic Data," is part of URL Pharma's ongoing clinical research program for colchicine. Colcrys® (colchicine, USP), the only single-ingredient colchicine product approved by the U.S. Food and Drug Administration (FDA) is held by AR Holdings, a URL Pharma company. Colcrys® is designed as a prophylaxis and treatment of gout flares and for the treatment of Familial Mediterranean Fever (FMF).

In the randomized study, the researchers divided a total of 40 participants ranging from patients with normal renal function to those with end-stage renal disease (ESRD) into five groups depending on creatinine clearance (CrCl) levels, which is a key measure of kidney function. Each study participant was administered with a single 0.6 mg dose of colchicine.

After the PK analyses and post-dose modeling the researchers concluded that patients with moderate or severe renal impairment should receive half of the traditional dose of one tablet (0.6 mg) of colchicine once or twice daily for the prophylaxis of gout flares, in particular those taking two tablets (1.2 mg) daily should reduce the dosage to one tablet (0.6 mg) daily and those taking one tablet (0.6 mg) per day should cut the dosage to half a tablet (0.3 mg) per day.

In addition the conclusion, they also said it is unnecessary to adjust dosage for flare prophylaxis in patients who are on dialysis

Matthew W. Davis, M.D., R.Ph., Chief Medical Officer, URL Pharma explained:


"Traditional clinical guidance on colchicine dosing in patients with renal impairment is based on empirical data, as was the case with most of what we once knew about colchicines. These results clearly identify for physicians and other healthcare providers the stages of renal impairment that require dosing adjustments, and when the standard recommended dosage could be safely administered. This guidance is critically important to ensure optimal therapeutic benefit for all patients, including those with renal impairment."
The Study
Researchers classified the participants into different categories, such as 'healthy normal' (CrCl >90 mL/min), those with mild decrease in renal function (CrCl >50-90 mL/min), patients with moderate decrease in renal function (CrCl >30-50 mL/min) and those with severe decrease in renal function (CrCl >15-30 mL/min) and end-stage renal disease, or ESRD with on and off dialysis, separated by 14 days where the CrCl was not determined. For gout flare prophylaxis in healthy patients the FDA has approved Colcrys dosage as one tablet of 0.6 mg once or twice per day.
According to the study findings, colchicine PK parameters were comparable for participants with normal renal function, for those with mild renal impairment or ESRD on and off dialysis, whereas colchicine clearance was reduced in those with moderate and severe renal impairment, resulting in a double increase in mean peak total colchicine exposure (AUC) and a 1.5-fold increase in average colchicine maximum concentrations (Cmax). Researchers then used the single-dose data to predict steady state concentrations of colchicine by using the recommended 0.6 twice-daily dose and discovered that colchicine exposures increased by a three-fold in patients with moderate to severe renal impairment compared with the other study participants (~5-6 ng/mL vs. ~2 ng/mL). As a result, the researchers recommend adjusting dosages in these patients.
Ongoing Research Program
Over the last few years several studies from the URL Pharma's colchicine research program have been presented or published, amongst them AGREE (Acute Gout Flare Receiving Colchicine Evaluation), published in
Arthritis & Rheumatism
in April 2010, which was the first placebo-controlled comparison of low-dose and high-dose colchicine for treatment of acute gout flares. In addition, detailed results from seven safety studies highlighting previously unknown interactions between colchicine and several commonly-prescribed medications were published in the August 2011 issue of Arthritis & Rheumatism, which resulted in new dosage guidance to assist healthcare providers to avoid these serious and potentially fatal drug-drug interactions.
Gout and Painful Gout Flares
Approximately 8 million Americans suffer from Gout, a painful form of
arthritis
most commonly found in adult men. Gout is characterized by excess uric acid in the body that deposits itself in the joints or soft tissues as needle-like crystals, or tophi, causing inflammatory arthritis that can lead to gout flares, which usually last between 3 to 10 days.
Gout flares are recognized as intermittent swelling, redness, heat, joint stiffness and pain. The pain is often excruciating and can debilitate patients in such a way that it substantially interferes with work, social activities and day-to-day living. Although gout initially affects the joint of the big toe in many sufferers, it can also affect other joint areas, including fingers, elbows, ankles, heels, knees and wrists.
Familial Mediterranean Fever
Familial Mediterranean Fever (FMF), a rare, inherited inflammatory disorder usually affects people of Mediterranean origin and is characterized by recurrent
fevers
and painful
inflammation
of the abdomen, lungs and joints. Colchicine is considered the "gold standard" for treating FMF and has been used since 1972. Even though the mechanism of FMF is not yet fully known, Colcrys seems to be effective by blocking both inflammation and a condition known as amyloidosis in FMF patients.
Written by Petra Rattue