What is Singulair and what is it used for?
Last updated
Last updated Mon 24 Sep 2018
Singulair is a common prescription medication that helps to prevent asthma attacks in people aged 12 months and over. It is also known as montelukast.
However, Singulair has severe side effects related to mood, which have caused controversy in recent years.
The drug can also provide relief for seasonal, indoor, and outdoor allergies. It can also prevent exercise-induced bronchospasm in adults and children aged 6 years or older.
Doctors prescribe Singulair on a long-term basis to treat asthma, and it can help relieve symptoms of allergic rhinitis, such as sneezing, stuffy and runny noses, and nasal itching.
How does it work?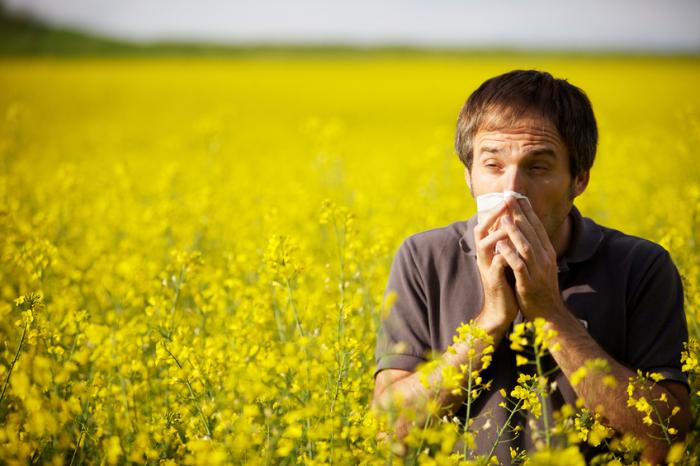 Singulair can offer protection or relief from asthma and allergy symptoms.
Singulair blocks the action of leukotrienes.
Leukotrienes are fatty signaling molecules that the body produces when there is inflammation. They are thought to play a key role in triggering asthma and hay fever symptoms.
These molecules contribute to the way asthma develops, causing a range of effects including:
inflammation and swelling in the airways
airflow obstruction
airway constriction
increased secretion and build-up of mucus
When a person inhales asthma triggers, such as pollen, the body reacts by releasing leukotrienes.
Leukotrienes cause swelling and redness in the lungs and airways. The muscles in the airways tighten, resulting in asthma symptoms, including:
shortness of breath
wheezing
coughing
When Singulair blocks leukotrines, it helps to prevent asthma symptoms.
Uses
The producers of Singulair advise taking the drug once a day, in the evening.
The drug is available in the following ways:
in granules for infants aged 12 to 23 months
a cherry-flavored chewable tablet for children aged 24 months to 14 years
a tablet that can be swallowed whole, starting at a 4-milligram (mg) dose for infants and rising to 10 mg for those aged 15 years and over
For people who are using Singulair to prevent exercise-induced asthma, it should be taken 2 hours before exercise. Keep a rescue inhaler on hand in case of a severe reaction. People who are already taking a daily dose should not take an additional prevention dose.
People taking Singulair to prevent asthma during physical activity should speak to their doctor before use.
Singulair does not act fast enough to treat an asthma attack immediately, so do not use it to treat sudden asthma attacks. Instead, use a rescue inhaler. These have a much quicker effect.
Side effects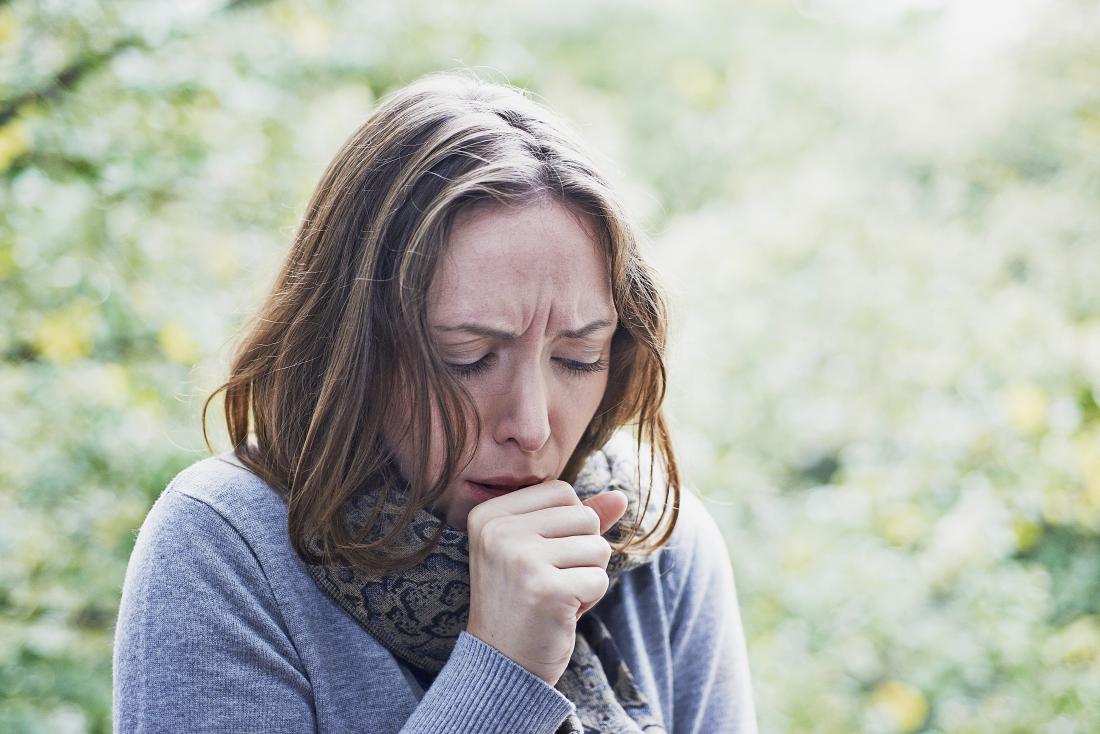 Common side effects of taking Singulair include developing a cough or sore throat.
The most common side effects include:
a cough
ear infection
earache
sinus infection
stomach pain
upper respiratory infection
Report the following adverse effects to a doctor:
a skin rash or hives
bruising
pain or muscle weakness
bleeding
red or pinpoint spots under the skin
Singulair has been linked to behavior and mood changes, including:
hostility
aggression
agitation
vivid and unpleasant dreams
confusion
hallucinations
sleepwalking
actions
tremor
Children and younger people using the medication are particularly at risk of these side effects.
The United States Food and Drug Administration (FDA) has received a number of complaints about the extreme emotional side effects of Singulair.
The administration noted in 2015 that they issued an early warning to manufacturers of the drug in 2008 and investigations were underway into the complaints.
The FDA cautions people not to stop taking Singulair without first discussing this with their healthcare provider.
The Therapeutic Goods Administration in Australia reported 58 cases of neuropsychiatric adverse events between 2000 and 2013.
The FDA is still gathering information about these effects, but the number of possible reactions is very small compared with the number of daily doses worldwide. It is not yet possible to establish a definite cause and effect.
However, the FDA labels now carry a warning related to these mood changes. Parents should watch for changes in behavior.
Less common side effects include a possible increase in certain white blood cells and a risk of inflamed blood vessels throughout the body.
This can lead to numbness and tingling, flu-like symptoms, a rash, and inflamed sinuses.
Report any worsening asthma symptoms to a doctor. If Singulair triggers an allergic reaction, seek immediate medical assistance.
The chewable tablets contain a component of aspartame called phenylalanine. Some people are allergic to this substance and should not use Singulair.
Takeaway
Singulair, or montelukast, is a drug that gradually reduces the risk of asthma flare-ups by blocking the action of leukotrienes. These are fatty signaling molecules, which the body uses during inflammation and allergic reactions.
It is available as chewable tablets, granules, and regular tablets, depending on the age of the person with inflammation or asthma.
However, the FDA warns that Singulair can lead to severe side effects, including difficulties with psychological health, especially in young people.
Q:
Can I take Singulair while using other medications?
A:
Singulair is safe to take with most medications.
Discuss all medications you are taking with your doctor and pharmacist to ensure that Singulair is safe to take with your medications.
Dena Westphalen, PharmD Answers represent the opinions of our medical experts. All content is strictly informational and should not be considered medical advice.