In 1993, scientists discovered that mutations in a gene called huntingtin are implicated in the development of Huntington's disease, but since then, little has been known about how this gene is involved in normal brain activity. Now, researchers have discovered that it plays an important role in long-term memory.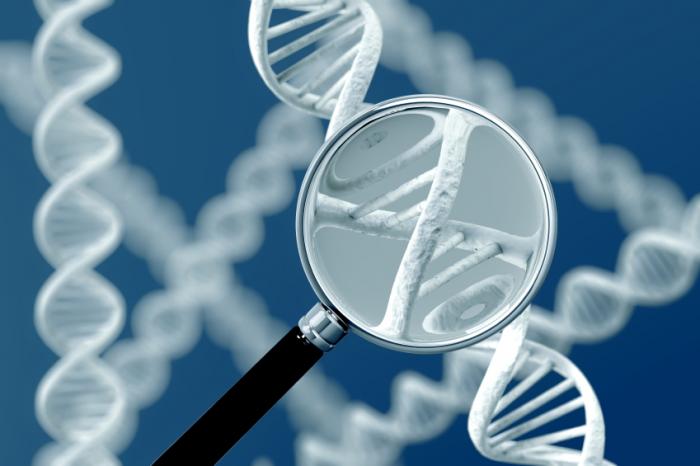 A gene called huntingtin - involved in Huntington's disease - plays an important role in long-term memory, researchers say.
Huntington's disease is a degenerative brain disorder that causes those inflicted with it to lose their ability to walk, talk, think and reason. According to the World Health Organization (WHO), about 5-7 people per 100,000 are affected by the condition in Western countries.
With no current cure available, those with the disease eventually become totally reliant on others for daily functioning.
To further investigate the role the gene huntingtin plays in normal memory development, researchers from The Scripps Research Institutes's (TSRI's) Florida campus and Columbia University in New York, NY, employed a widely used animal model in genetic studies - the marine snail Aplysia.
Published in the journal PLOS ONE, the study utilized an equivalent of the human huntingtin protein in the Aplysia and found that - similar to its human parallel - it is widely expressed in neurons all through the central nervous system.
Sathyanarayanan V. Puthanveettil, assistant professor at TSRI and lead study author, says:

"We found that huntingtin expression levels are necessary for what is known as long-term synaptic plasticity - the ability of the synapses to grow and change - which is critical to the formation of long-term memory."
'Findings could have implications for future Huntington's treatments'
Through their study, the researchers used cellular models to study the sensory-to-motor neuron synapse of the marine snail, which is a defensive gill withdrawal move that happens when the animal is disrupted.
Fast facts about Huntington's disease
People with the disease can become easily depressed and experience lack of concentration and focus
The disease begins between ages 30-45, and everyone with the gene for the disease will eventually develop it
If one parent carries the defective Huntington's gene, his or her offspring have a 50/50 chance of inheriting it.
Results of the study reveal that the expression of huntingtin's messenger RNAs - used to create proteins from instructions coded in genes - is heightened by serotonin - a neurotransmitter released when the snail learns.
The team observed that after the production of the huntingtin protein is obstructed, neurons were not able to function normally.
"During the learning, production of the huntingtin mRNAs is increased both in pre- and post-synaptic neurons - that is a new finding," says Puthanveettil. "And if you block production of the protein either in pre- or post-synaptic neuron, you block formation of memory."
Although the team notes that the full functions of the huntingtin protein are not completely understood as of yet, their findings could have implications for future Huntington's treatments.
However, they say their results prompt them to warn against a therapeutic approach that involves eliminating the protein completely.
Speaking with Medical News Today, Puthanveettil said:
"What our study reveals is that huntingtin has a critical role in memory in marine snail Aplysia. In fact, enhanced levels of huntingtin are required for long-term memory. Because many of the mechanisms of memory are conserved at molecular level from snail to humans, our study implies that we need to be cautious about the therapeutic strategies to manage Huntington's disease by decreasing huntingtin protein level or inhibiting its function. Drugs that inhibit huntingtin in the brain might impair memory."
In 2013, Medical News Today reported on a study published in PLOS Biology that detailed how researchers identified a new therapeutic target for Huntington's disease by inhibiting certain enzymes that regulate gene transcription involved with the huntingtin gene.