The mild stress caused by anticipation of a math test can raise cortisol levels and stimulate brown fat to produce heat. The findings, which could have implications for treating obesity, are published in Experimental Physiology.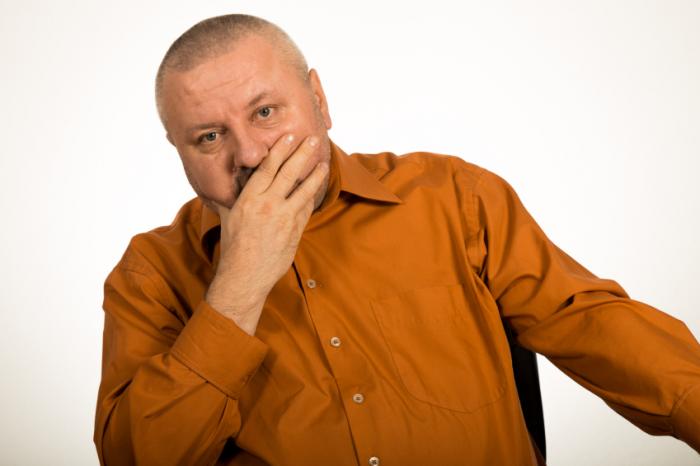 Can mild stress help burn calories?
Scientists previously thought that only babies and hibernating mammals had brown adipose tissue (BAT), or brown fat. But in 2009, small amounts were found in adults. We now know that most adults have 50-100 g, mainly stored in the neck, or supraclavicular region.
While white fat stores excess calories, brown fat burns energy and produces heat - over 300 times more heat than other body tissues. This suggests that it plays a role in human metabolism.
People with a lower body mass index (BMI) tend to have more brown fat, but whether or not this is a direct consequence remains uncertain.
This unique ability to rapidly generate heat and metabolize glucose has piqued the interest of scientists looking for ways to fight obesity.
Prof. Michael E Symonds, from the University of Nottingham in the UK, and colleagues wanted to look at the relationship between stress and brown fat activity.
Acute stress activates BAT to burn energy
To do this, they induced a mild psychological stress in five healthy, lean women by setting a short math test. A relaxation video followed.
The scientists measured stress responses by testing the level of cortisol in the saliva. They measured brown fat activity by using infrared thermography. This enabled them to detect changes in temperature of the skin overlying the area where brown fat occurs.
The math test itself did not trigger acute stress, but the anticipation of being tested did, as seen in the elevated levels of cortisol and warmer brown fat. Higher cortisol was linked to more fat activity, implying more potential heat production.
The findings suggest that individual variation in brown fat could be due to differences in response to psychological stress.
Prof. Symonds calls for a better understanding of what controls brown fat activity, such as diet and activity, in order to develop sustainable interventions to help prevent obesity and diabetes.
Regarding the relationship between obesity and stress, Prof. Symonds points out that while severe and chronic stress can contribute to poor metabolic health, inducing mild stress could be helpful for people who need to control obesity, if used alongside other interventions.
Prof. Symonds told Medical News Today:
"Clearly, some types of stress cannot be avoided and the response can be beneficial in terms of body weight regulation. For example being exposed to cold 'stress,' which can switch on brown fat."
MNT has previously reported on an experiment showing that brown fat activity can be stimulated by the cold. The researchers found that reducing the temperature from 24º C to 19º C triggered a 30-40% increase in brown fat activity.