The Ebola crisis in West Africa no longer poses a global public health threat, although countries must remain vigilant and make sure they can respond rapidly to flare-ups.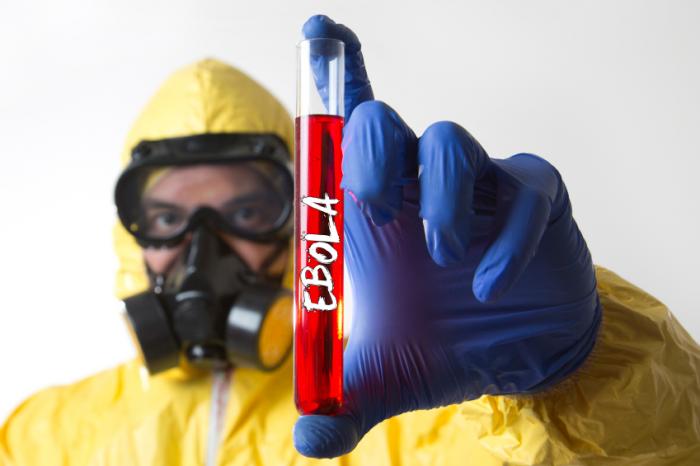 The World Health Organization say that they anticipate further flare-ups of Ebola.
This was the main message from the World Health Organization (WHO) who put out a statement on Tuesday.
Dr. Margaret Chan, director-general of the UN health agency, says WHO accept the view of their international expert panel, and that the Ebola outbreak in West Africa "is no longer a Public Health Emergency of International Concern."
However, she urges countries to maintain a "high level of vigilance and response capacity," in order to prevent Ebola infections and rapidly detect and respond to flare-ups.
The expert panel also concludes that the likelihood of international spread by air travel is extremely low, and calls for the lifting of any travel and trade restrictions relating to Guinea, Liberia and Sierra Leone, the three countries worst affected by the epidemic.
In the latest epidemic, which broke out in Guinea in late 2013, Ebola has caused 28,639 confirmed cases of infection and killed 11,316 people, according to the latest data from WHO.
The Ebola virus causes a hemorrhagic fever with a fatality rate of up to 90% and spreads through contact with the blood, bodily fluids or organs of an infected person, so people who have close physical contact with, or who care for the sick are at risk of infection.
Ebola flare-ups 'likely to continue'
In making its assessment, the expert panel reviewed responses to clusters of Ebola flare-ups that have occurred since the original chains of transmission were interrupted in the three countries.
There have been 12 such re-emergences since the original chains of transmission were stopped. The most recent flare-up was on 17 March.
Dr. Chan agrees with the view of the experts, who say that the countries have the ability to manage such flare-ups, and she notes:
"The response to each and every one of these flares was immediate and very effectively contained."
WHO say that the Ebola response capacity in West Africa is strong - Guinea, Liberia and Sierra Leone now have the world's largest pool of expertise in responding to the deadly disease.
Dr. Chan explains that for "the first time in any Ebola outbreak, response teams have access to vaccination as a powerful containment tool."
WHO say they anticipate further flare-ups and have kept hundreds of their own staff in the three countries to help with emergency response.
The global health agency says that there is also a need to ensure that sufficient and appropriate clinical care, testing capacity and welfare services are available to all survivors of the epidemic, of which there are thousands.
The virus has also been found in the semen of male survivors. WHO say data from recent flare-ups suggest that the virus can be spread through sexual transmission over a year after infected men have made a full recovery. They urge that national and international efforts must be intensified to ensure male survivors can have their semen tested.
In January 2016, Medical News Today also learned how mapping techniques could help prevent epidemics like the recent Ebola crisis.