"The basis of optimism is sheer terror," wrote Irish playwright Oscar Wilde. According to a new study, he may have been on to something. Researchers find that in the face of uncertain news, even optimists prepare for the worst possible outcomes.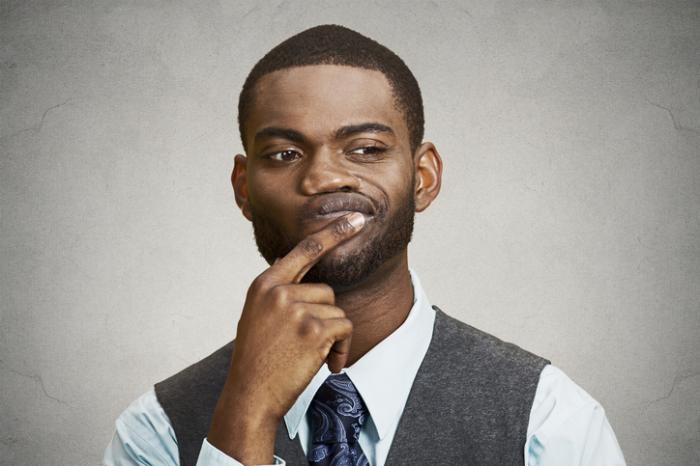 In the face of uncertain news, even the most optimistic people can think the worst.
Study authors Kate Sweeny and Angelica Falkenstein, of the University of California, Riverside, publish their findings in the Journal of Personality.
Optimism is generally defined as a tendency to believe that any given situation, good or bad, will have a favorable outcome. This is often referred to as a "glass half full" attitude.
Pessimism, on the other hand, is defined as a "glass half empty" perspective - that is, a tendency to expect the worst in any given scenario.
In relation to health, research has suggested that it is best to be an optimist. A recent study reported by Medical News Today, for example, found that women who were more optimistic were 30 percent less likely to die from all causes than their less optimistic counterparts.
But in the face of potentially bad news, such as a possible medical diagnosis, do optimists still hold on to their positivity? This is what Sweeny and Falkenstein wanted to find out.
Optimists 'feel a rise in pessimism' when awaiting news
According to the authors, previous research has shown that high school students often brace themselves for the worst as news of their midterm grades approach. Similarly, as results from a medical test edge closer, patients may increasingly believe that they are seriously ill.
"Although this tendency to brace oneself for potentially bad news is common, intuition might suggest that some people are more likely to brace than others - in particular, happy-go-lucky optimists would seem immune to the anxiety and second-guessing that typically arise as the decisive moment draws near," says Sweeny.
To test whether this is the case, the researchers analyzed the data of nine studies that looked at the roles of optimism and pessimism in response to various situations.
Some of these studies were conducted in controlled laboratory settings, which involved situations such as waiting on test scores, or even scores of attractiveness from peers. Other studies took place in real-world settings, such as law students waiting on the results of their Bar Exam.
Sweeny and Falkenstein assessed whether each participant had a general tendency toward pessimism or optimism, as well as whether optimists prepared for the worst when awaiting uncertain news.
Compared with pessimists, the researchers found that optimists were just as likely to expect the worst in the face of potentially bad news.
"Counter to intuition, optimists were not immune to feeling a rise in pessimism at the moment of truth. In fact, not a single study showed a difference between optimists and pessimists in their tendency to brace for the worst."

Kate Sweeny
While this study shows that even optimists can think the worst in an uncertain situation, the researchers say this is not necessarily a bad thing; it may protect against the emotional blow of receiving bad news.
"Fortunately, it seems that even the most ardent optimists can temper their positive outlook when it pays to do so," adds Sweeny.
Read about a study that suggests pessimists are at greater risk of death from heart disease.