Memorable diabetes television commercials are often shared widely online. Staying informed about the topics they cover, and understanding key things to look out for, may help people make positive choices about how they manage their condition.
Many people have seen the diabetes commercial where Wilford Brimley, an actor with diabetes, pronounces diabetes in an unusual way.
The commercial has been parodied multiple times, which can lead to misinformation about what it is trying to say. However, it may be a useful source of information for people with diabetes.
This article explores what qualities good diabetes commercials should have. It also gives examples of some of the best adverts for people with diabetes.
The discussion that follows highlights things that people with diabetes should look out for in diabetes commercials. This is to help ensure they have the right information to make the best decisions about what they choose to buy.
What makes a good diabetes commercial?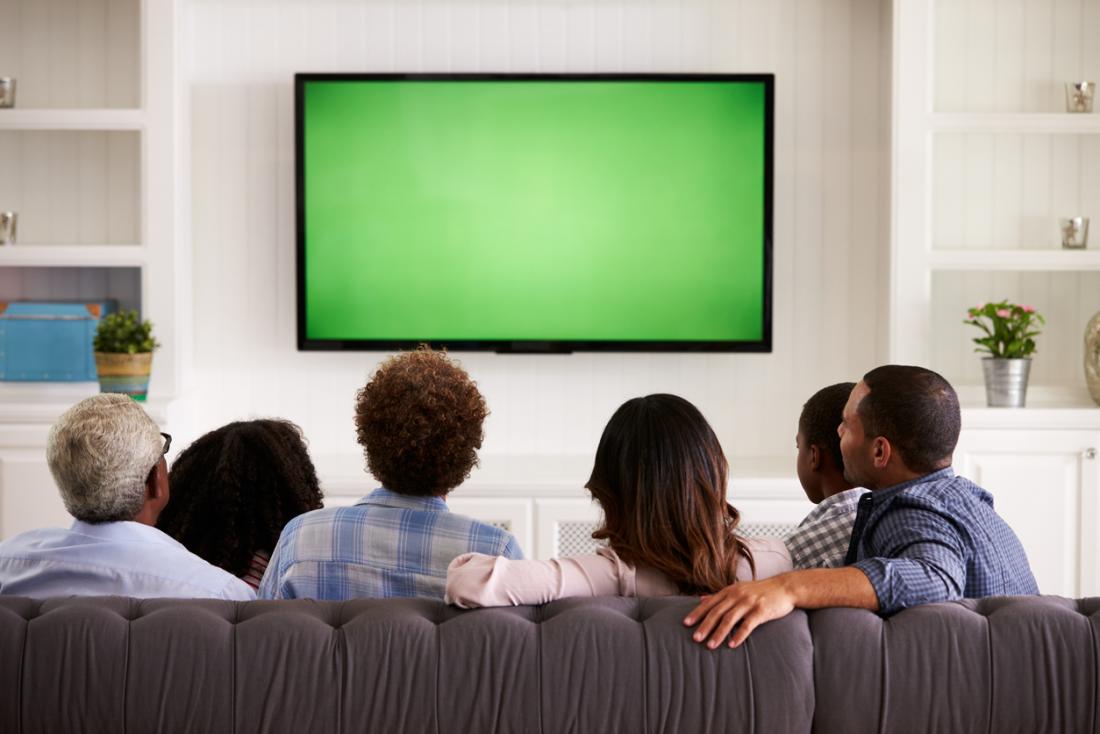 Diabetes commercials must be emotive and memorable if the viewer is expected to engage with the product or service.
From a business standpoint, a good commercial needs to have an impact on the audience. It needs to inform the audience about the product or service it wants them to engage with.
From the viewer's perspective, a good diabetes commercial will be:
educational
memorable
emotive
Celebrity endorsements
One of the best ways that commercials for diabetes spread awareness is through the use of celebrity endorsements.
Letting a celebrity with diabetes explain a product helps the viewer in two ways:
it reassures by adding a familiar face to a daunting topic
it makes the condition acceptable when someone well-known is seen coping with it
Celebrities also help to familiarize users with the benefits of a specific product, or by spreading awareness about the disorder itself.
One example is when B.B. King famously endorsed the One-Touch blood sugar meter, in the "Test with Confidence" commercial.
The meter's sensor required less blood, meaning people could take blood from areas like their arms instead of their fingers. For the guitarist B.B. King, this was obviously good, as painful fingers meant less time playing his guitar.
Here, the memorable celebrity endorsement helped inform people that there were other, less painful ways to stay on top of their diabetes management.
Another example of diabetes awareness being spread by celebrities was when musician Nick Jonas became an advocate of childhood diabetes awareness, after he was diagnosed in 2005.
The artist would go on to create commercials with Bayer for their Contour meter, and later for their Contour USB meter. These aimed to make diabetes management and tracking as easy as possible with built-in tracking software and plug-and-play technology.
Diabetes commercials by type
There are a few different types of diabetes commercials that are seen on television.
These are usually commercials for:
medications
glucose meters
medical supply companies
Each type of commercial has its own purpose, and there are a few things to look out for with each.
Medications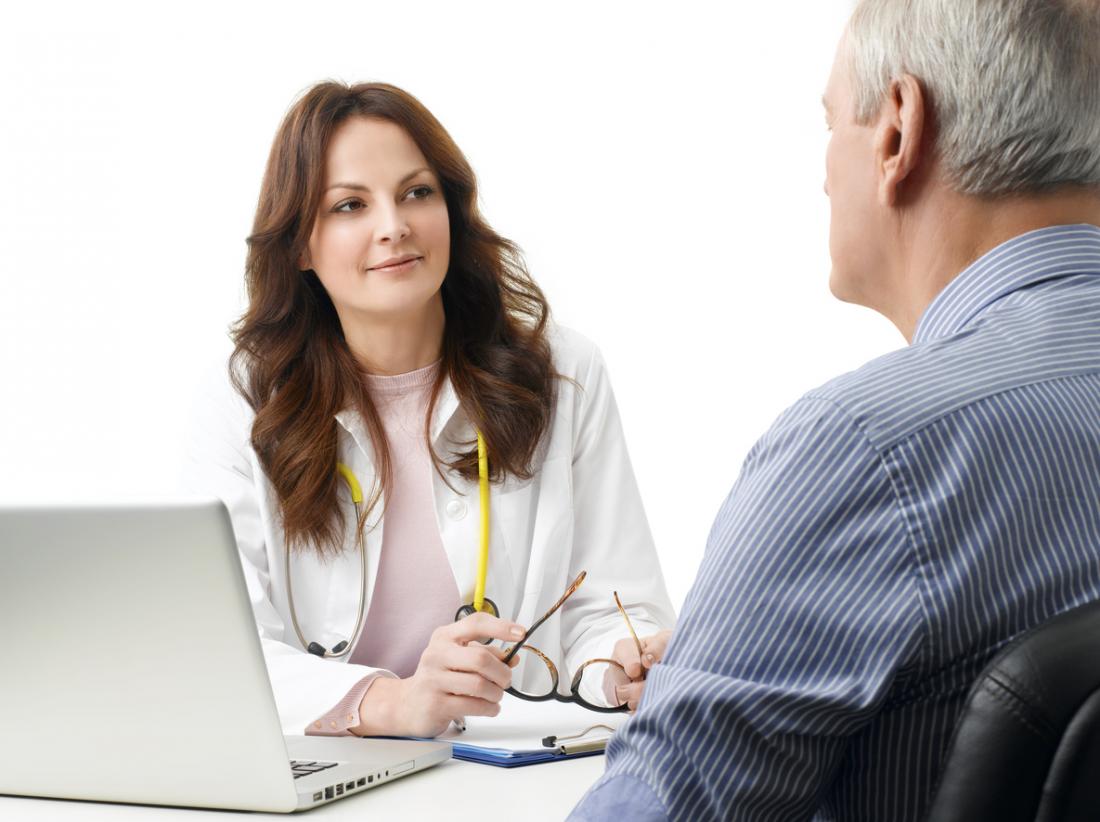 Side effects from diabetes medication may occur, so it is recommended to discuss any advertised medication with a healthcare professional before choosing.
There are many diabetes medications on the market and almost all have a commercial to accompany them.
Many medications for type 2 diabetes treatments are featured in adverts. These drugs are usually designed to help users lower their A1C when combined with diet and exercise.
These medications often work by:
increasing insulin production
increasing insulin sensitivity
lowering blood sugar
removing sugar from the blood
They may come in various forms such as tablets, capsules, and injectable or inhaled insulin.
What to look out for in diabetes medication commercials
The main thing to be aware of in medication commercials is the side effects.
The Food and Drug Administration (FDA) requires pharmaceutical companies to inform the public about the possible side effects of any drug, during a commercial.
The way companies do this is through an advertising technique called "sandwiching". This format involves sandwiching the side effects between the benefits of the medication.
Using this technique, a commercial will start out by trumpeting the benefits of a drug, and how it will improve the viewer's life. Next, it lists all of the side effects, and lastly, it repeats what the benefits of taking the medication are.
It is important to really consider these side effects before choosing to take any medication. A visit to the doctor to discuss common side effects and any alternative medications may be very helpful.
Blood sugar meters and apps
Blood glucose monitoring devices have come a long way in recent years.
Advances in technology have brought about blood sugar monitors that require less blood. This means users can draw blood from areas like the arm or leg where it hurts less than other, more sensitive areas.
Some devices can be attached to smartphones, where accompanying applications are ready to store the data or determine how much insulin may be needed.
What to look out for in blood sugar meters and app commercials
Commercials for blood sugar meters and apps are designed to make the devices look very simple and ready to use. However, people should be aware that some machines are more complicated than they seem.
The good news is that there are meters and monitors for every type of user, whether they need to enter levels manually or have the know-how to use more complex technology.
Using more technologically advanced monitors usually means a more comprehensive experience. Some monitors can help users:
calculate insulin levels based on the food they eat
track changes and patterns in blood sugar over time
The biggest thing is for people to be aware of their own technical limitations before purchasing any blood glucose monitor.
Other medical supplies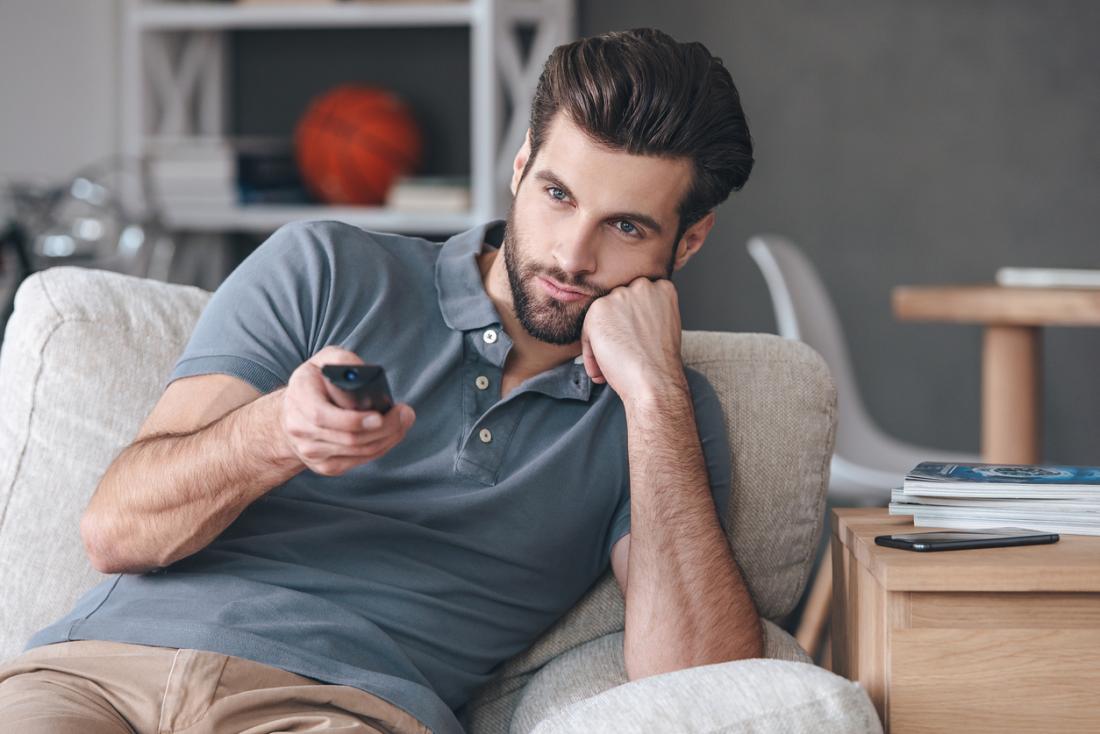 Some diabetes commercials are for medical supplies and it is important to understand what supplies are covered under insurance plans.
Some of the most common diabetes commercials are not for one product in particular, but for various medical supplies that are used by people with diabetes.
What to look out for in commercials for diabetes supplies
Many of these medical supply sites are similar and may vary only in the price of their products or the amount of support they provide.
Some users value the community aspect of these sites, while others simply want products at the lowest price. Comparing a few of the sites seen on commercials is a great place to start your decision-making process.
It is also important for people to understand what supplies are covered under their insurance plans. This helps ensure no one pays for things out of their own pocket that would not normally be covered by their insurer.
Summary
Understanding the key things to look out for in diabetes commercials can help people with diabetes assess the quality of the products being advertised. This allows them to access new treatments in an informed way.
However, it is always best for an individual to discuss treatment options with their doctor, and for them to decide together the best way to manage the condition.