We've selected these apps based on their user reviews, timely updates, and overall impact in supporting people's weight loss efforts.
Losing weight is not easy, but with two-thirds of U.S. adults considered overweight or obese, it's a goal that more and more people are taking on with determination and vigor.
Burning calories through exercise, subscribing to the latest fad diet, or counting the calories of every morsel that passes your lips – these are all methods of weight loss that have shown varying success.
The latter, counting calories, not only gives dieters a sense of how their food intake affects their waistline, but also gives them real-time feedback, plus a greater understanding of how nutrition affects the body. There are countless apps, websites, and tools that assist people as they work toward their health and weight goals. We've rounded up the very best calorie counter apps for 2016.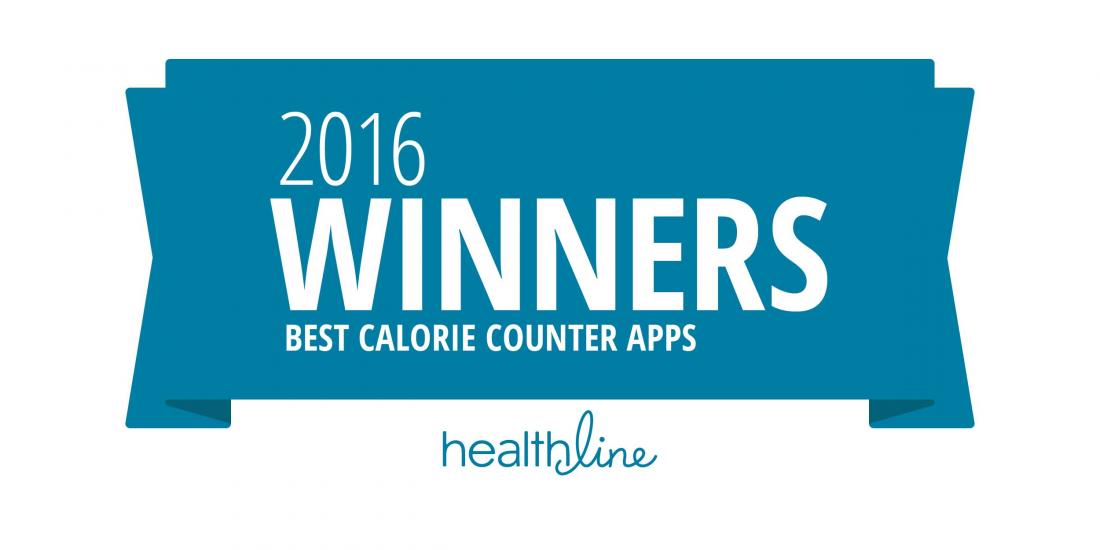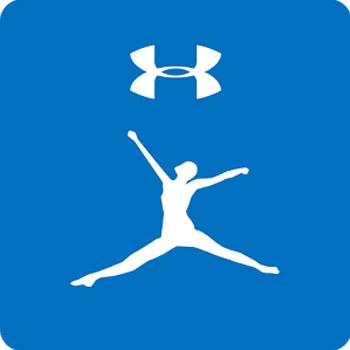 MyFitnessPal's food database is the largest around, with over 5 million foods. This makes it easy to input your daily intake. But you can also customize recipes and add your own foods easily. View your calories, along with macro- and micronutrients, in one place. The app allows you to set caloric and macronutrient goals, so you can focus on getting the nutrition you need, without the added calories.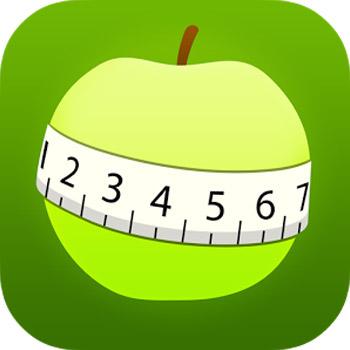 You can't find a free app with more features than MyNetDiary. Not only are you able to track the basics, but you can track up to 45 micronutrients, and multiple meal and snack times. Inputting your food is easy with flexible serving sizes, a barcode scanner, and the ability to take a photo of your food and have it added to the database. You can also get daily advice and analysis to help you fine-tune your weight loss approach and stay on track.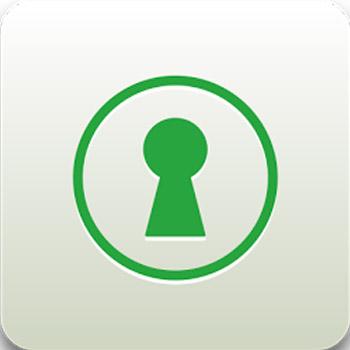 If you get annoyed with free apps that constantly ask you to pay for upgraded features, you'll be happy to learn that FatSecret is free. It's a basic and effective tracking app for inputting your food, exercise, and weight progress. There's also a journal and the ability to connect with other users. According to reviewers, this app is particularly useful for folks watching their net carb intake.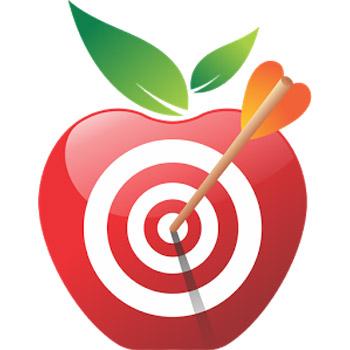 The CRON-O-Meter app is the mobile version of the website, where users can track their calories and progress toward their weight loss goals. Along with viewing calorie information on foods, you can track how you're doing with reports and charts that show you how many calories you're consuming and burning, how much fat you're consuming, and more.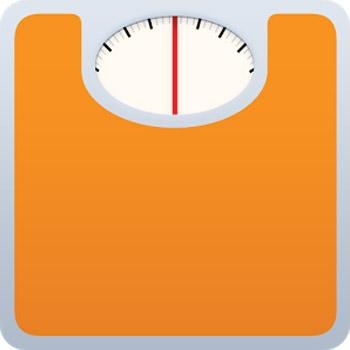 Goal-motivated folks will likely find Lose It! to be a worthwhile download. This weight loss app lets you set goals for your weight, body fat, and even sleep, hydration, daily exercise, body measurements, and nutrients. You can also track your daily food intake and activity level. We like the barcode scanner that allows you to quickly input a new food into the database.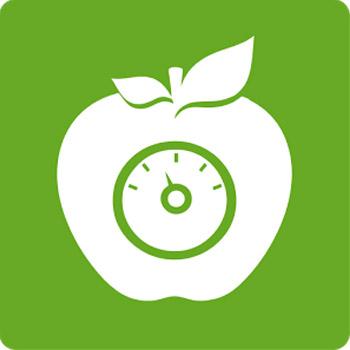 While many calorie counter apps are somewhat utilitarian in design, this one wins for its beautiful interface. And its looks aren't the only thing My Diet Diary has going for it. Track your daily calories, exercise, and hydration, and use the forums to get questions answered and find support.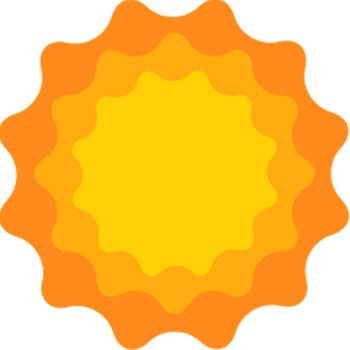 Need help staying focused on your nutrition goals? Noom Coach's weight loss app may be able to get you on a track to success. This app gives you something to focus on each day, like making sure you drink six glasses of water. You can also communicate with a support group and access tips and daily motivation.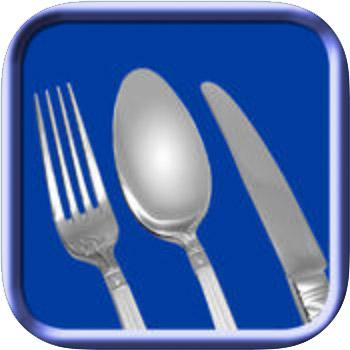 iPhone: $1.99
With Nutrition Menu, you can track your calories both at home and away. The food database with this app includes menu items from more than 360 U.S. restaurants. If you like to dine out but don't want to ruin your diet, this app is perfect. It also has regular tracking features, like the ability to view macronutrient breakdowns and add customized foods.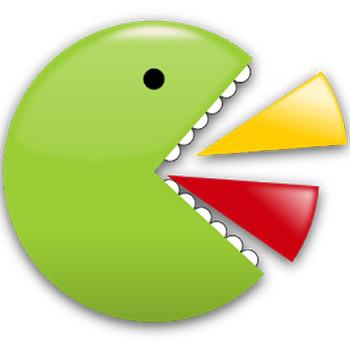 Android: Free
This app takes a little work on the front end, as you'll be inputting all of your foods for a personal database. But the level of customization (and accuracy) that comes from that is hard to beat. We like that you can analyze your performance over the last week or month, and that you can download your diary off of the app.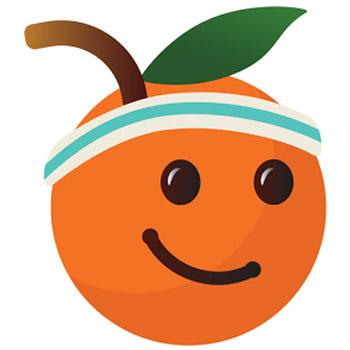 Losing weight and tracking your calories is often a learning process. Fooducate seeks not only to monitor what you put in your mouth, but to educate you about nutrition at the same time. In addition to tracking calories, you can track your mood, exercise, sleep, and hunger levels. We like that the app teaches users about food additives and how to better read an ingredients list.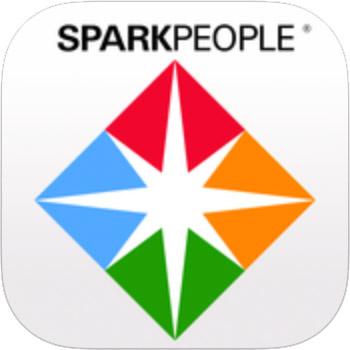 SparkPeople
iPhone: Free
A large database can make or break a calorie counting app, and the SparkPeople calorie counter has more than 4 million foods, making it easier (and faster) to track your daily intake. In addition to counting calories, the app connects you with the larger SparkPeople website and community, along with articles, videos, and a game that awards points for healthy behaviors.