Schizophrenia in children: What you need to know
Last reviewed
Last reviewed Fri 18 Aug 2017
Childhood schizophrenia is a severe but rare mental illness that causes a child to interpret reality abnormally. Schizophrenia affects behaviors, emotions, and thinking.
The illness may result in the child hallucinating, becoming delusional, and having disordered thinking. All of these symptoms may significantly impair the child's ability to function.
There is no cure for schizophrenia. It requires lifelong treatment that may be difficult to administer at times, as individuals with schizophrenia often do not see themselves as being "ill."
Similarly to other illnesses, the earlier it is diagnosed and treated, the better the overall outlook is.
What is childhood schizophrenia?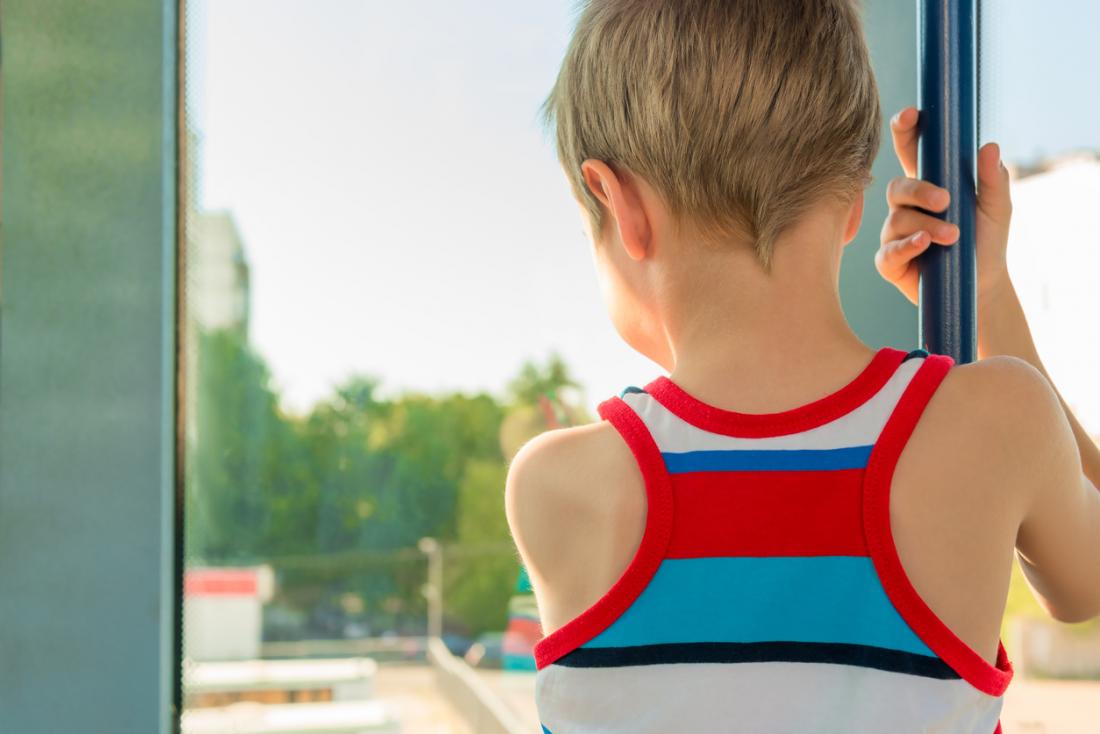 Childhood schizophrenia is a rare but serious condition that requires early treatment in order to be managed effectively.
Childhood schizophrenia is essentially the same as adult schizophrenia. The key difference is that it starts much earlier in a person's life.
Early onset schizophrenia may impair the child's social and emotional development as well as their education.
Unfortunately, childhood schizophrenia can be difficult to diagnose and treat.
Symptoms
A doctor may diagnose a child with schizophrenia if they experience two or more of the following symptoms for a month or longer:
hallucinations
delusional thinking
disorganized speech
disorganized or catatonic behavior
negative symptoms
Before confirming a diagnosis, however, the doctor will ensure that the child's symptoms are not due to any other condition or substances. In addition, the child must also have had an IQ of over 70 before the diagnosis was made.
Some symptoms may never go away, while other symptoms may go through periods of remission. The severity and type of symptoms may vary over a person's lifetime and between individuals.
What are the early signs?
Some of the most common early signs include:
unusual and late crawling
late walking
language delays
unusual motor behaviors, such as flapping or waving the arms
Signs in teens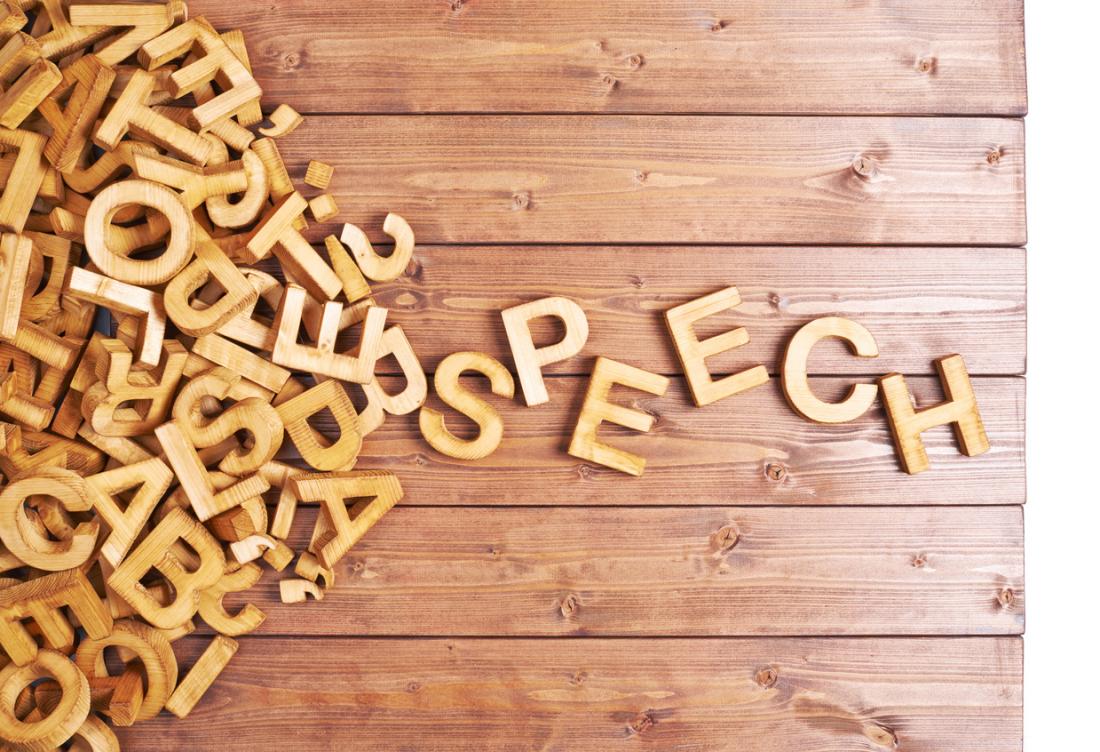 The symptoms of schizophrenia are varied, but may include disorganized speech or language delays in younger children.
It is also difficult to diagnose teenagers with schizophrenia because many teenagers may exhibit some of these behaviors without having an underlying mental health condition.
Some of the most common symptoms in teenagers include:
lack of motivation
trouble sleeping
withdrawal from friends and family
substance use
poor performance at school
irritability
depressed mood
strange behavior
Later signs of schizophrenia
Schizophrenia develops and changes over time. Symptoms that develop later may include:
Hallucinations often involve hearing and seeing things that do not exist. The child experiences the full effect of the experience, which can include any or all of the senses. The most common hallucination in schizophrenia is hearing voices.
Delusions occur when the child holds beliefs that are not based in any reality. These delusions vary between negative and positive perceptions. Some examples may include feeling popular or feeling victimized. Delusions occur in most cases of schizophrenia.
Disorganized thinking is not often proven, but rather inferred as a result of disorganized speech. The child may have difficulty communicating effectively, which may include the issue of answering questions with unrelated information.
Abnormal motor behavior may include some signs including unpredictable agitation and silliness. The behavior makes it difficult for the child to complete tasks.
Negative symptoms involve the inability of the child to function normally, which can affect a range of activities. For example, a child or teen may neglect personal hygiene. In other cases, the child may not ever make eye contact, have a flat expression when talking, never want to engage with peers, or rarely get involved in activities.
As time goes on and the disease progresses, the child may start to experience more and more symptoms involving delusions and hallucinations. In later stages, a child may go through a period of psychosis where they move away from reality. Often in these cases, the child requires hospitalization.
Finally, it is important to know that children or teens with schizophrenia are prone to suicidal thoughts and actions. Parents and caregivers should always take seriously any talk of suicide or signs of suicidal thoughts, and seek immediate help if their child expresses or shows any signs.
How is childhood schizophrenia diagnosed?
Unfortunately, many of the signs and symptoms, especially earlier signs, are difficult to tell apart from other illnesses. Parents should seek a doctor's help if they notice some of the following: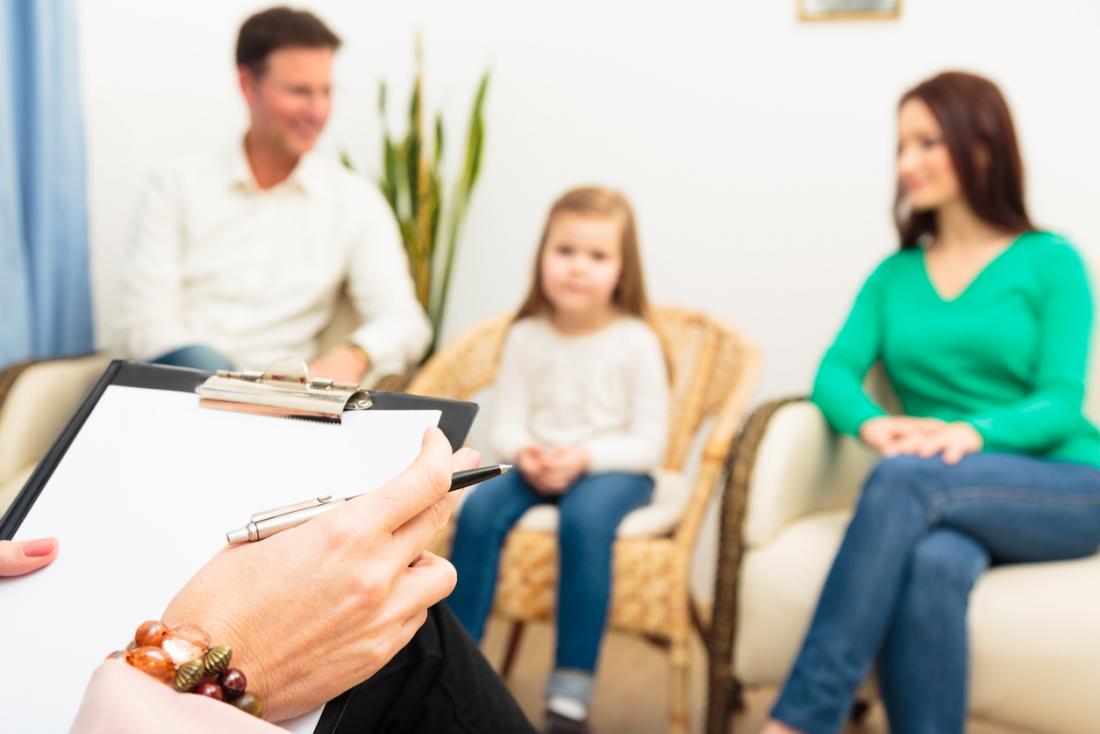 A diagnosis will usually be made after observation and assessment of the child's behaviours and thought processes.
aggressive behaviors
strange ideas and speech
developmental delays compared to peers
lack of interest in socialization
confusions of dreams with reality
poor academic performance
paranoia
not meeting daily expectations
showing a lack of or inappropriate emotions
As part of any assessment, the doctor or psychologist will need to rule out other mental health disorders. Also, a doctor will need to ensure that the symptoms are not caused by medication, drug or alcohol use, or another medical condition.
Typically, diagnosis involves:
Screenings and tests that help the doctor rule out other mental health disorders and drug and alcohol use as a cause. Screenings may include imaging scans.
A physical exam to rule out other medical conditions.
A psychological examination of the child that includes observing the child's general appearance and demeanor and assessing their thinking, feeling, tendency towards hurting others, ability to think, mood, function, and anxiety.
Diagnosis using the Diagnostic and Statistical Manual of Mental Disorders (DSM-5), which defines the exact criteria for childhood schizophrenia.
Diagnosis is unlikely to be immediate. A psychiatrist may want to observe a child and collect data on them for some time before making the diagnosis.
Depression and bipolar disorder both have similar symptoms that need to be ruled out.
In some cases, a psychiatrist may prescribe some medication before diagnosing schizophrenia to help prevent the child from harming themselves or others.
Treatment options
Treatment and management of schizophrenia is a lifelong process. It is crucial that people continue their treatment even during periods of remission. Members of a child's treatment team may include:
psychiatrist, psychologist, or another therapist to lead the team
social worker
psychiatric nurse
family members, primarily parents
pharmacist
case manager
The team will decide on and coordinate efforts between treatment options. Some of the most common treatments include:
medications such as antipsychotics
life skills education and training in social, academic, and domestic situations
psychotherapy for both the individual and their family
hospitalization for use during crisis periods
What is the outlook?
Unfortunately, children and teens diagnosed with schizophrenia are going to face a lifetime of treatment and symptom management. The outcome is best for children diagnosed and treated early for schizophrenia.
Periods of remission are possible, and with the proper treatment in place, a child with schizophrenia may live an otherwise normal, productive life.
---