All you need to know about the PCA3 test
Last reviewed
Last reviewed Thu 12 Oct 2017
Prostate cancer is an abnormal growth of the cells in the prostate. Even though many prostate cancers grow slowly and are not aggressive, others are aggressive and can spread quickly.
According to the World Cancer Research Fund International, it is one of the most common cancers among men, with nearly 1.1 million new cases of prostate cancer diagnosed worldwide in 2012.
Screening and diagnostic testing have helped to make early detection and successful treatment more likely. However, current forms of screening frequently result in false-positives and may lead to further testing and anxiety.
Researchers are currently looking for new screening markers to help detect prostate cancer more reliably. The PCA3 test is one such marker.
Current prostate cancer screening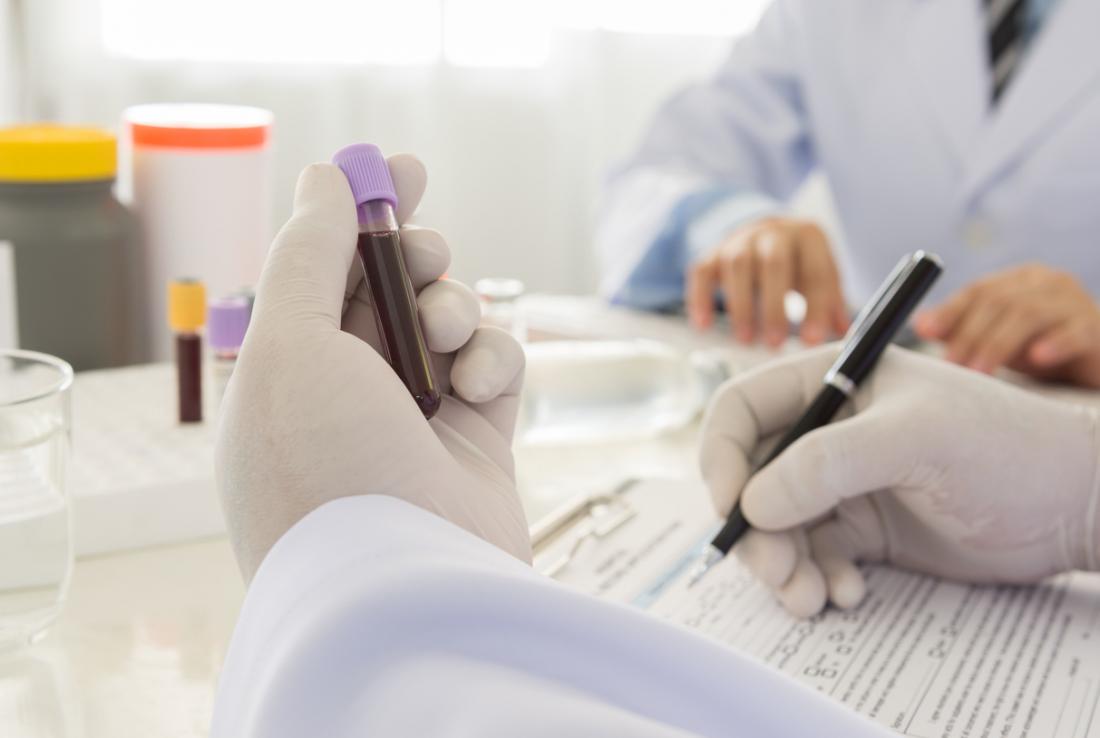 The most common tests for prostate cancer are the DRE, which involves a physical examination of the prostate, or PSA, which involves the analysis of a blood sample.
There is no standard diagnostic testing or screening for prostate cancer. The most common screening tests are the digital rectal exam (DRE) and the prostate-specific antigen (PSA) blood test.
During a DRE, a doctor inserts a lubricated and gloved finger into the rectum to feel the prostate gland. The doctor will check for lumps, growths or tumors, or anything else that might feel unusual.
A PSA blood test is less invasive than a DRE. A simple tube of blood is drawn and analyzed for the prostate-specific antigen marker.
Both cancerous and noncancerous cells in the prostate produce this protein, which then enters the bloodstream. High levels of PSA in the blood can mean that cancer is growing in the prostate.
A man with a high PSA will likely need to have a biopsy taken of the prostate gland to look for cancer.
However, the use of routine PSA testing is controversial for several reasons. First, there are many other reasons - other than prostate cancer - why a PSA level may be high:
A man who has high PSA levels may be subjected to further invasive and unnecessary diagnostic testing and anxiety. Repeated prostate biopsies are uncomfortable and can cause complications.
According to the United States Preventive Services Task Force, routine PSA testing may lead to overdiagnosis of prostate cancer 17 to 50 percent of the time.
Experts also disagree on what is considered normal PSA levels. A 2004 study published in the New England Journal of Medicine found that some high-grade prostate cancers were diagnosed in men with normal PSA levels.
Finally, studies looking to work out the typical PSA range were carried out mainly using Caucasian men.
The National Cancer Institute state: "Although expert opinions vary, there is no clear consensus regarding the optimal PSA threshold for recommending a prostate biopsy for men of any racial or ethnic group."
What is a PCA3 test?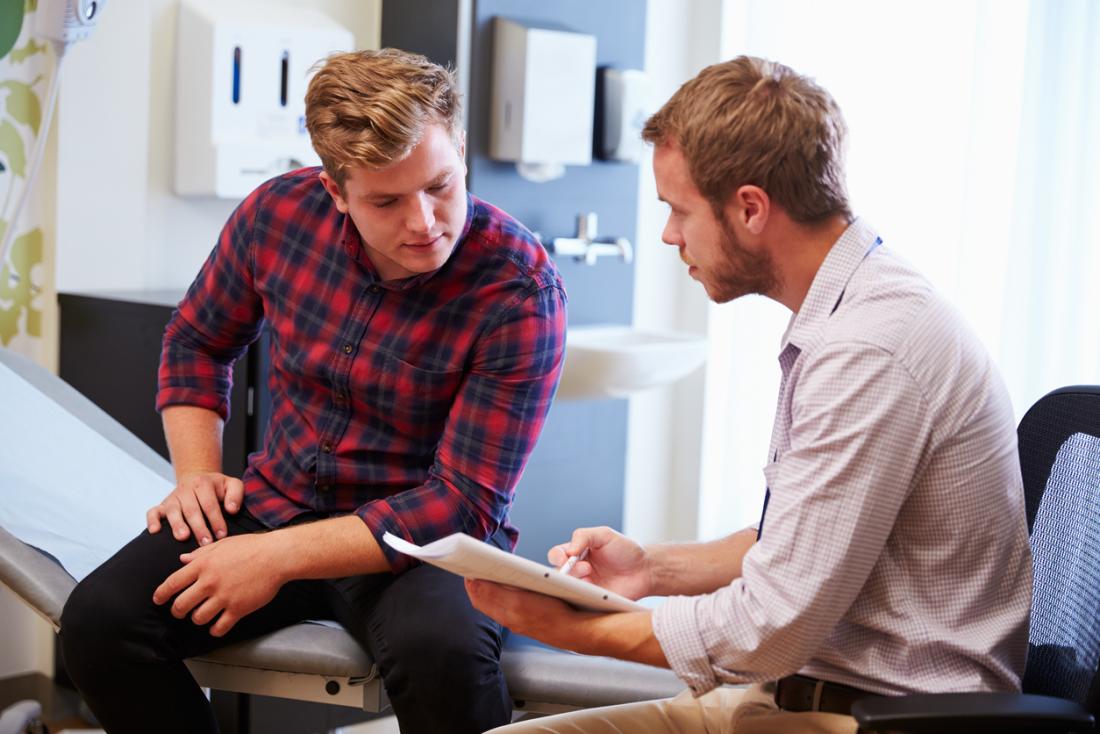 The PCA3 test is an alternative to the PSA test, and may be recommended when the PSA test produces unclear results.
The controversies surrounding the PSA test have led researchers to look for other ways to detect prostate cancer. The prostate cancer antigen 3 (PCA3) test is one such way.
PCA3 is a gene that exists in all prostate gland cells. It causes these cells to make small amounts of certain proteins.
Prostate cells that are cancerous make more of this protein than noncancerous prostate cells. When this happens, the extra proteins will eventually leak into the urine.
Finding this protein in the urine can signal that a man has prostate cancer.
Initial studies showed that these proteins were present in 95 percent of prostate cancer cells that were studied. However, these proteins were not often present in men with noncancerous prostate problems.
While the research is promising, there have been mixed results about the accuracy of this test in diagnosing prostate cancer.
Not everyone is a candidate for this test, but it may be helpful when there are mixed results from traditional prostate screening tests, such as:
high PSA level but negative biopsy
having cancer despite low PSA levels
high PSA level and also having prostatitis
The good thing about this test is that PCA3 levels are not affected by other conditions that can raise a PSA level, such as prostatitis, enlarged prostate, or UTI.
Before having a PCA3 test
Men do not have to make any special preparations before having a PCA3 test. Understanding what it entails, however, will help prepare them for what will happen during the test.
In most cases, insurance will not cover a PCA3 test, which means that the user will have to pay for it. Depending on the manufacturer, the cost can be a few hundred dollars.
What to expect during a PCA3 test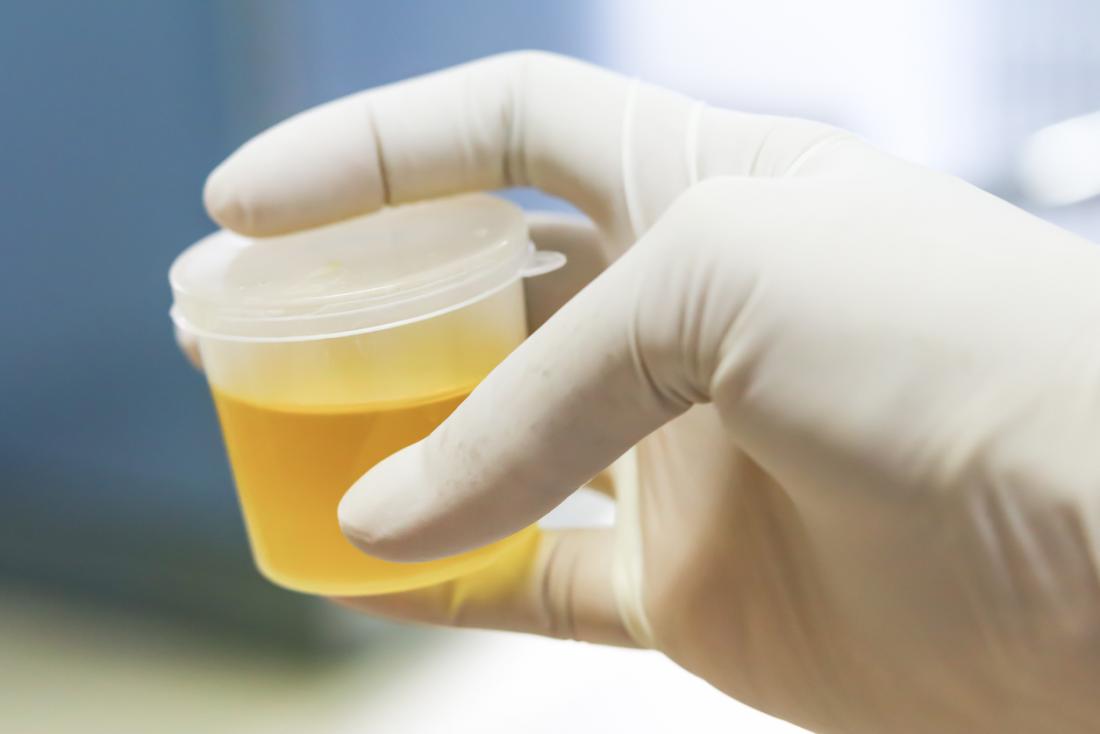 A PCA3 test will involve two steps. The first is a prostate exam, and the second is a urine test.
A PCA3 test has two parts:
Digital rectal examination
During the DRE, the practitioner will insert a gloved and lubricated finger into the rectum to feel the prostate.
In addition to directly feeling for lumps or abnormalities, massaging the prostate helps more PCA3 proteins to go into the urine.
Urine test
After the DRE, the man will be asked to produce a small urine sample that will be sent to the lab for analysis.
The urine needs to be collected right after the DRE. Results should be available within a few days.
After the test
Once the results from a PCA3 test are available, the doctor will then review all of the test results to decide on what the next steps should be.
The doctor may recommend a "watch and wait" approach, with repeat testing each year or every few months to see if the results change.
The doctor may also recommend further testing to find out whether cancer cells are present.
Additional testing may include removing a few cells for biopsy, a transrectal ultrasound of the prostate cell, or magnetic resonance imaging (MRI) to look at the prostate gland for growths.
Outlook
The PCA3 test may be a good option for some people, especially men with uncertain PSA or DRE results. Men should speak with their doctor about whether or not this test is appropriate for them.
If they have the test, the doctor will interpret the results alongside the results from all the other tests an individual has had.
With early diagnosis and treatment, the prostate cancer survival rate is quite good, depending on the stage of the cancer at the time of diagnosis.
It is important for all men to talk to their doctor about their options for prostate cancer screening.
---