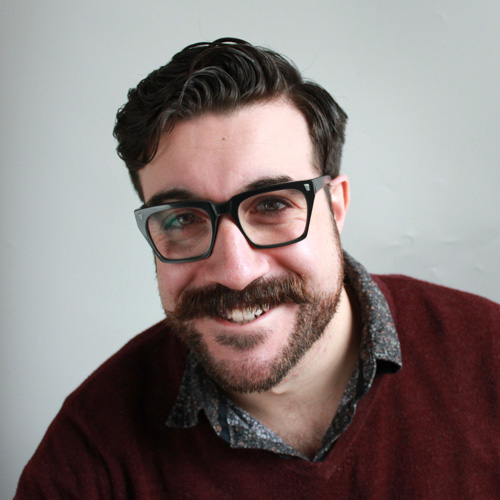 Adam is an Assistant Editor for Medical News Today's Updates team, which focuses on maintaining the quality and accuracy of our clinical content. Before joining the team in 2017, Adam gained medical knowledge through hands-on experience in global health insurance, and he developed his love of writing by giving advice on building self-esteem and confidence. Outside of work, he is an internationally decorated rapper, producer, and musician, and he even proposed to his wife in a rap battle.
Medical News Today editorial guidelines
Finding health and wellness information is easy. It's everywhere. But finding trustworthy, relevant, usable information can be hard and even overwhelming. Medical News Today is changing all that. We're making health information understandable and accessible so you can make the best decisions for yourself and the people you love.