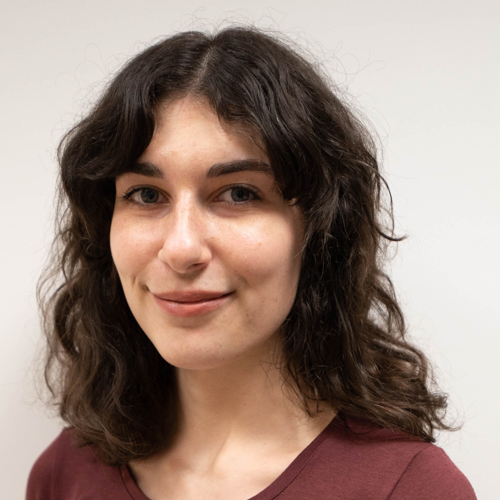 Lauren is a journalist and author specializing in women's issues. When she isn't trying to find a way to banish migraines, she can be found uncovering the answers to your lurking health questions. She has also written a book profiling young female activists across the globe and is currently building a community of such resisters.
To keep up with Lauren, follow her on Twitter.
Medical News Today editorial guidelines
Finding health and wellness information is easy. It's everywhere. But finding trustworthy, relevant, usable information can be hard and even overwhelming. Medical News Today is changing all that. We're making health information understandable and accessible so you can make the best decisions for yourself and the people you love.