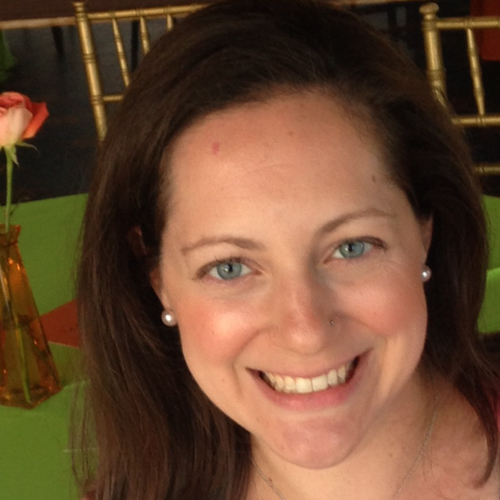 Nicole Galan lives in sunny San Diego with her husband, three sons, and their dog. She graduated from nursing school at Pace University and worked for 10 years as an infertility nurse. Nicole is currently attending graduate school to earn her master's degree in Nursing Education. She loves reading thrillers, traveling to new places, and checking out local restaurants so she doesn't have to cook everyone a meal that they won't eat anyway.
Medical News Today editorial guidelines
Finding health and wellness information is easy. It's everywhere. But finding trustworthy, relevant, usable information can be hard and even overwhelming. Medical News Today is changing all that. We're making health information understandable and accessible so you can make the best decisions for yourself and the people you love.