See All General Surgeons in Phoenix, AZ
Dr. Alexandra Carolan, MD
About
Dr. Alexandra Carolan, MD works in Phoenix, AZ as a General Surgery Specialist. Dr. Carolan has has worked on more claims relating to Urinary Stones than other providers in the area. She is affiliated with Mayo Clinic Hospital. She is accepting new patients. Dr. Carolan practices at Mayo Clinic in Phoenix, AZ and has additional offices in Scottsdale, AZ.
Patient Satisfaction
Be the first to leave a review
How likely are you to recommend Dr. Carolan?
(Select your rating)
See more reviews on Healthgrades
Thank you for sharing your feedback about Dr. Alexandra Carolan, MD.
Are you Dr. Alexandra Carolan, MD?
Frequently Asked Questions
Dr. Alexandra Carolan, MD accepts new patients on Medical News Today. See Dr. Carolan's profile to make an appointment.
Dr. Carolan's office is located at 5779 E MAYO BLVD Phoenix, AZ 85054. Find other locations and directions on MedicalNewsToday.
Dr. Carolan frequently sees patients for Urinary Stones. Check Dr. Carolan's experience on other conditions or procedures on their MedicalNewsToday profile.

Dr. Carolan does not have any reviews yet. Be the first to review them on MedicalNewsToday.
Locations
Mayo Clinic

1

Mayo Clinic Specialty Building

5779 E MAYO BLVD, Phoenix, AZ 85054

(480) 515-6296
2

Mayo Clinic Building Scottsdale

13400 E Shea Blvd, Scottsdale, AZ 85259

(480) 301-8000
Mayo Clinic - Arizona

3

Mayo Clinic Hospital

5777 E Mayo Blvd, Phoenix, AZ 85054

(480) 515-6296
Know Before You Go
Preventive care: what doctors want you to know
Preventive care can help identify current or future health and medical concerns before they become major.
Featured Stories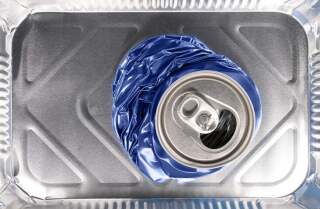 Researchers found that increased sugar intake and elevated blood glucose levels can trigger the accumulation of amyloid plaque in the brain linked to heightened risk of Alzheimer's disease.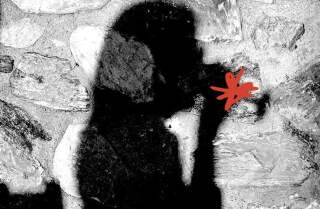 A new study shows that people who are heavy drinkers face an increased risk of muscle loss and frailty later in life.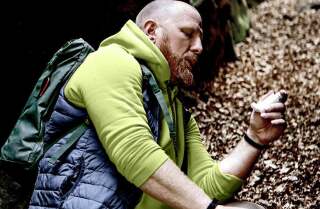 Researchers say a digital device known as an Inhaler Compliance Assessment can help people with asthma improve their adherence to medication regiments