See All Urologists in Denver, CO
About
Dr. George Stark, MD works in Denver, CO as an Urology Specialist and has 40 years experience.
They graduated from UNIVERSITY OF COLORADO AT DENVER in 1983. They are accepting new patients. Dr. Stark practices at Practice in Denver, CO.
Education
UNIVERSITY OF COLORADO AT DENVER,

Medical School

— 1983
Compare with other Urology Specialists
Compare Dr. Stark with Urology Specialists near you
Advertisement
Insurance Accepted
* Please verify this information when scheduling an appointment.
Patient Satisfaction
Be the first to leave a review
How likely are you to recommend Dr. Stark?
(Select your rating)
See more reviews on Healthgrades
Thank you for sharing your feedback about Dr. George Stark, MD.
Are you Dr. George Stark, MD?
Frequently Asked Questions
Dr. George Stark, MD accepts new patients on Medical News Today. See Dr. Stark's profile to make an appointment.
Dr. Stark's office is located at 1055 Clermont St Denver, CO 80220. Find other locations and directions on MedicalNewsToday.
Dr. Stark does not have any reviews yet. Be the first to review them on MedicalNewsToday.
Dr. Stark has been practicing as an Urology Specialist for 40 years.
Locations
Practice

1

Denver Veterans Administration

1055 Clermont St, Denver, CO 80220

Existing Patients:

(303) 399-8020
Know Before You Go
Preventive care: what doctors want you to know
Preventive care can help identify current or future health and medical concerns before they become major.
Featured Stories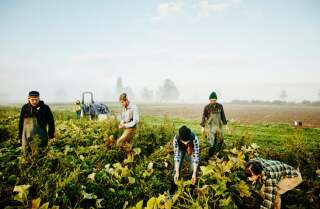 Physically intensive jobs, including jobs in retail, nursing, and farming, were linked to a higher risk of mild cognitive impairment, which could lead to dementia, in a recent study.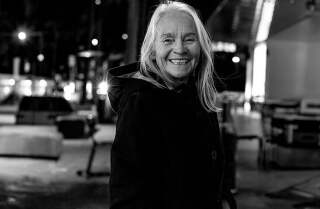 In this Special Feature, we look at the diets and other lifestyle habits that have been associated with a long and healthy life, and explain their positive impact.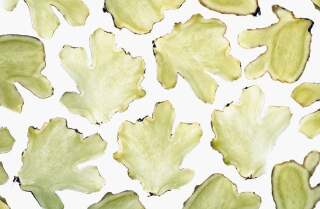 Ginger supplements may help control inflammation in people with autoimmune diseases by changing how white blood cells behave, a new study shows.