See All Urologists in San Antonio, TX
About
Gillian Devlin, PA works in San Antonio, TX as an Urology Specialist. At present, Gillian Devlin has received an average rating of 5.0 from patients and has been reviewed 1 times. They are accepting new patients. Gillian Devlin practices at Practice in San Antonio, TX.
Insurance Accepted
Aetna

Ambetter

Anthem

Blue Cross and Blue Shield of Texas

Blue Cross Blue Shield

Cigna

MultiPlan
* Please verify this information when scheduling an appointment.
Patient Satisfaction
Likelihood to recommend Gillian Devlin
Leave a review
How likely are you to recommend Gillian Devlin?
(Select your rating)
Nov 08, 2019
Outstanding Appt on 11/07/2019 she also works with Dr. Kirsten Smith who is Awesome as well, very caring, down to earth and professional. I have felt very relaxed and reassured since going them, thanks from bottom of my heart. I look forward to every appt now??
See more reviews on Healthgrades
Thank you for sharing your feedback about Gillian Devlin, PA.
Are you Gillian Devlin, PA?
Frequently Asked Questions
Gillian Devlin, PA accepts new patients on Medical News Today. See Gillian Devlin's profile to make an appointment.
Gillian Devlin accepts Aetna, Ambetter and Anthem as well as many others.
Gillian Devlin's office is located at 7700 Floyd Curl Dr San Antonio, TX 78229. Find other locations and directions on MedicalNewsToday.
Gillian Devlin has a star rating of 5.0/5 and has been reviewed 1 times.
Locations
Practice

1

Methodist Hospital

7700 Floyd Curl Dr, San Antonio, TX 78229

(706) 863-9595
The Urology and Prostate Institute

2

Office

9102 Floyd Curl Dr, San Antonio, TX 78240

(210) 591-7171
Know Before You Go
Preventive care: what doctors want you to know
Preventive care can help identify current or future health and medical concerns before they become major.
Featured Stories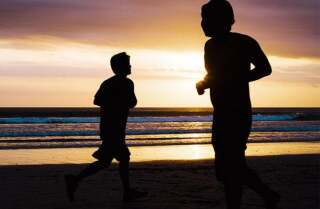 New research sheds further light into how much vitamin D supplementation may help lower the risk of cardiovascular disease and death related to cardiovascular disease.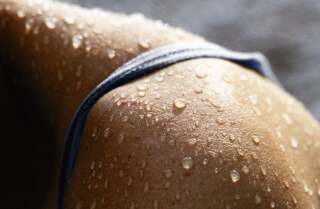 Researchers say menopause hot flashes that occur during sleep may be an indicator of an increased risk of developing Alzheimer's disease, although it's not certain why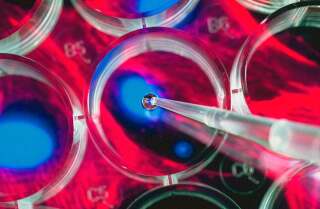 Researchers are looking into stem cell therapies as potential treatments for a variety of multiple sclerosis conditions. The findings are promising, but experts say there still is a lot of work to be done.