See All Chiropractors in Atlanta, GA
About
Dr. Shawn Jones, DC works in Atlanta, GA as a Chiropractor and has 22 years experience.
He graduated from Life Chiropractic College West in 2001. He is accepting new patients. Dr. Jones practices at Dr. Shawn Jones in Atlanta, GA.
Education
Life Chiropractic College West,

Medical School

— 2001
Insurance Accepted
Aetna

Cigna

UnitedHealthCare
* Please verify this information when scheduling an appointment.
Patient Satisfaction
Be the first to leave a review
How likely are you to recommend Dr. Jones?
(Select your rating)
See more reviews on Healthgrades
Thank you for sharing your feedback about Dr. Shawn Jones, DC.
Are you Dr. Shawn Jones, DC?
Frequently Asked Questions
Dr. Shawn Jones, DC accepts new patients on Medical News Today. See Dr. Jones's profile to make an appointment.
Dr. Jones' office is located at 5835 Campbellton Rd SW Ste 204 Atlanta, GA 30331. Find other locations and directions on MedicalNewsToday.
Dr. Jones does not have any reviews yet. Be the first to review them on MedicalNewsToday.
Dr. Jones has been practicing as a Chiropractor for 22 years.
Locations
Dr. Shawn Jones

1

Physicians Choice Dme & Diagnostic Services LLC

5835 Campbellton Rd SW Ste 204, Atlanta, GA 30331

(404) 349-3601
Know Before You Go
Preventive care: what doctors want you to know
Preventive care can help identify current or future health and medical concerns before they become major.
Featured Stories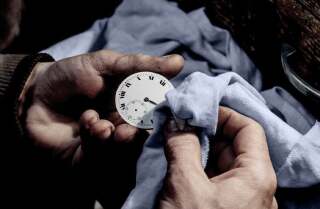 Researchers have found that people who have had a heart attack experience a faster rate of cognitive decline than those who have not.
A new treatment protocol for intracerebral hemorrhage, the least treatable form of stroke, could help save thousands of lives the world over, according to medical experts.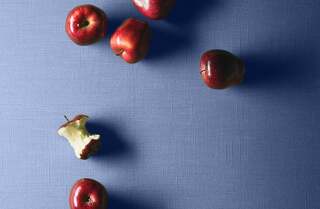 A new study compares the effects of calorie counting-based interventions and those of interventions based on promoting satiety, when it comes to sustainable weight loss.