Eight million Americans, almost 6% of men and 2% of women have got the gout, a painful affliction in which uric acid crystals are deposited in the joints. In a self reported survey, the prevalence of gout continues to climb along with rates of related conditions such as hypertension and metabolic syndrome, reaching 3.9% in 2008, according to a new study released this week.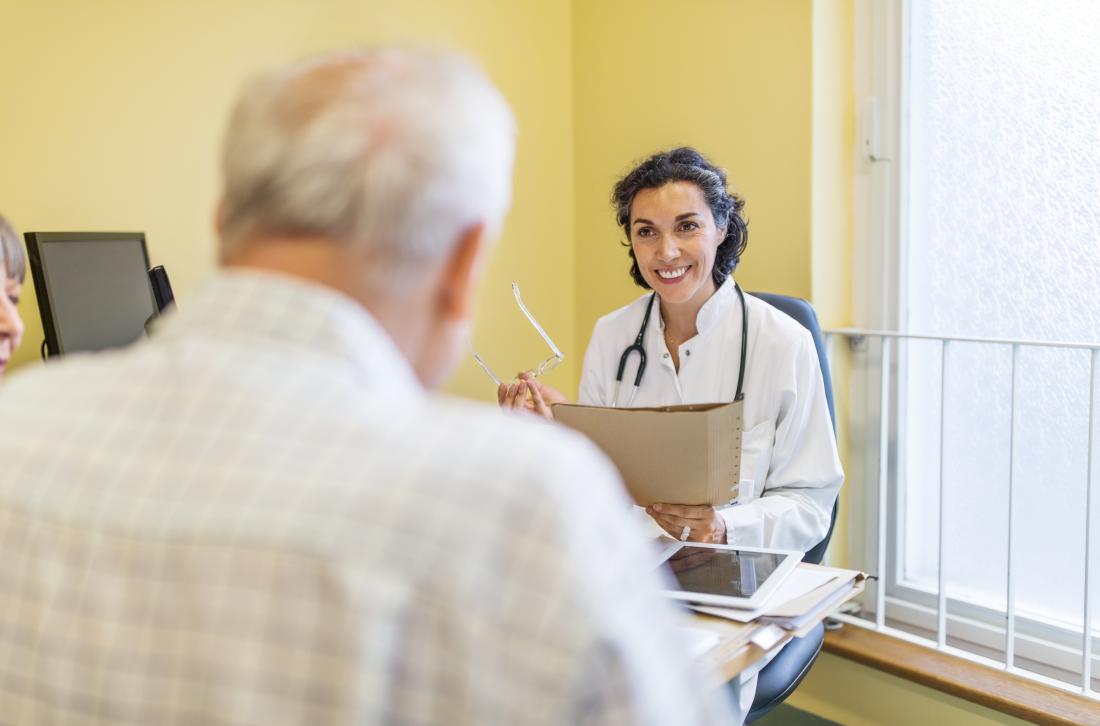 The researches stated:
"Better management of these factors could help prevent further rises in the burden of gout, hyperuricemia, and other associated complications in the U.S. These latest prevalence estimates help determine the burden of these conditions on the U.S. healthcare system."
The small joint at the base of the big toe is the most common site of an acute gout attack of
arthritis
. An acute attack of gouty arthritis at the base of the big toe is medically referred to as podagra. Other joints that are commonly affected include the ankles, knees, wrists, fingers, and elbows. Acute gout attacks are characterized by a rapid onset of pain in the affected joint followed by warmth, swelling, reddish discoloration, and marked tenderness. Tenderness can be intense so that even a blanket touching the skin over the affected joint can be unbearable. Patients can develop
fever
with the acute gout attacks. These painful attacks usually subside in hours to days, with or without medication. In rare instances, an attack can last for weeks.
To see the rise in this ailment, scientists analyzed data from the most recent National Health and Nutrition Examination Survey (NHANES), which was conducted during 2007 and 2008, comparing the results with an earlier survey that took place between 1988 and 1994.
In the 2007-2008 survey, participants' mean age was 47, slightly fewer than half were men, and more than two-thirds were white. A total of 6.1 million men and 2.2 million women reported having been told by a physician or other health professional that they had gout and for people in their 20s, the prevalence was 0.4%, rising to 12.6% among those in their 80s. Gout predominantly attacks males after
puberty
, with a peak age of 75. In women, gout attacks usually occur after
menopause
.
While an elevated blood level of uric acid may indicate an increased risk of gout, the relationship between hyperuricemia and gout is unclear. Many patients with hyperuricemia do not develop gout (asymptomatic hyperuricemia), while some patients with repeated gout attacks have normal or low blood uric acid levels. In fact, the blood level of uric acid often lowers during an acute attack of gout. Among the male population in the United States, approximately 10% have hyperuricemia. However, only a small portion of those with hyperuricemia will actually develop gout.
How is gout treated? Well, there are two key concepts essential to treating gout. First, it is critical to stop the acute
inflammation
of joints affected by gouty arthritis. Second, it is important to address the long-term management of the disease in order to prevent future gouty arthritis attacks and shrink gouty tophi crystal deposits in the tissues.
Most patients with gout will experience repeated attacks of arthritis over the years.
The researchers called for prospective studies evaluating interventions aimed at modifiable risk factors such as
obesity
and hypertension, and on other factors such as consumption of alcohol and purine-rich foods and the use of loop or thiazide diuretics.
Source:
The American College of Rheumatology
Written by Sy Kraft