Managing uncomplicated appendicitis in children with antibiotics instead of an operation is an effective strategy, as long as it is chosen by the parents, says a report in JAMA Surgery. It also incurs less illness and lower costs.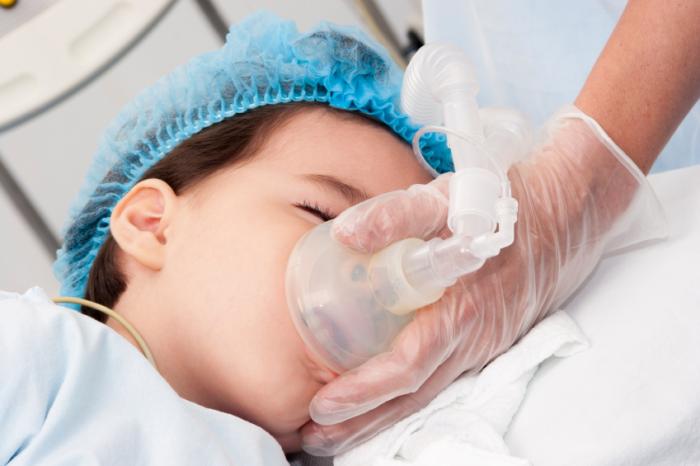 Surgery cures appendicitis, but it may not be necessary.
Acute appendicitis accounts for approximately 11% of pediatric emergency department admissions; more than 70,000 children are hospitalized for appendicitis every year in the US.
Although appendectomy cures appendicitis, it is an invasive procedure that requires general anesthesia with associated risks, as well as postoperative pain and disability.
Following an operation to remove the appendix, children may miss up to 2 weeks of activities, and their caregivers' schedule will also be disrupted.
Around 5-10% of patients undergoing an appendectomy for uncomplicated appendicitis will suffer complications, with 1-7% needing reoperation or readmission.
Patients' and families' opinions can affect outcomes
Patients and families often have strong preferences regarding surgery as a treatment option, based on the risks and outcomes that are most important to them, such as pain, quality of life, disability and the wish to avoid general anesthesia.
Current evidence suggests that nonoperative management of uncomplicated appendicitis is safe; but overall effectiveness depends on combining medical outcomes with the patient's and family's perspective, goals and expectations.
Dr. Peter C. Minneci, of the Research Institute at Nationwide Children's Hospital in Columbus, OH, and colleagues studied the overall effectiveness of nonoperative management for acute uncomplicated pediatric appendicitis, in the context of engaging the family in the treatment decision.
The study included 102 patients aged 7-17 years who were attending a single pediatric acute care hospital.
Participating patients and families gave informed consent and chose between urgent appendectomy or nonoperative management. The nonoperative treatment involved at least 24 hours of in-hospital observation while receiving intravenous antibiotics; if symptoms improved, patients then completed 10 days of treatment with oral antibiotics.
Of the study participants, 65 patients/families chose appendectomy, and 37 patients/families chose nonoperative management.
The success rate of nonoperative management, defined as not undergoing an appendectomy, was 89% at 30 days and 76% after a year.
Positive outcome with antibiotic treatment
There was no difference in the rate of complicated appendicitis between those who had undergone appendectomy after nonoperative management failed and those who chose surgery from the start.
After 1 year, children managed nonoperatively had only 8 disability days, compared with 21 days for those who underwent an operation. The costs for nonoperative management were lower, with a median of $4,219, compared with $5,029 for those who underwent surgery. There was no difference in health-related quality of life after a year.
The authors note that other studies have shown that engaging families in shared decision making in pediatric clinical care has improved medical outcomes.
In an accompanying commentary, Dr. Diana Lee Farmer and Dr. Rebecca Anne Stark, of the University of California-Davis School of Medicine, say:
"The idea that patient choice both empowers the patient and improves overall patient satisfaction is well established. The question is, when should patients have the choice?"
They point out that demonstrating that different treatment options have equivalent outcomes helps to determine whether offering a choice is safe, but that balancing the biases of physicians and patients is difficult. The physician's bias, they say, is based on personal experience and comfort level. They suggest this may be of more value than the patient's bias.
They also call for further study "before we completely abdicate the responsibility for guiding our patient's decision making."
Medical News Today published a report earlier this year suggesting that antibiotics can offer an alternative treatment for appendicitis.