Best treatments for an overactive bladder
Last reviewed
Last reviewed Tue 11 Apr 2017
Overactive bladder is a disorder that causes a group of symptoms. The most common symptoms include a sudden, uncontrollable urge to urinate, leaks, and having to go to the bathroom many times during both the day and the night.
According to a review published in Research and Reports in Urology, overactive bladder (OAB) is a common condition, with millions of people affected worldwide. Symptoms are common in both men and women, and are more likely to occur as people age.
OAB can affect work and social life, and may even impair a person's ability to sleep. Many people simply believe that symptoms of OAB are just something they have to deal with, which is not always the case.
Often, the symptoms of OAB can be treated in one or more promising ways.
Treatment options
As there are so many possible reasons for symptoms of OAB, treatment options are not the same for every person. There are a lot of factors to consider, but with a doctor's help, taking steps to treat OAB is possible.
Dietary treatments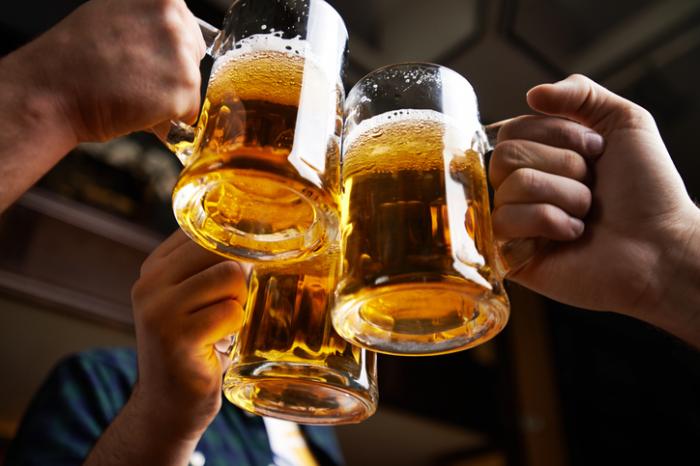 Reducing the intake of alcohol or avoiding it may help to support the treatment of OAB.
Cutting out certain food and beverages from the diet may help support the treatment of OAB symptoms.
Reducing or avoiding caffeine and alcohol may help some patients. Both are diuretics, which means that they create more urine. This can simply add to the cycle of frequent urination.
Other dietary factors for OAB can include:
carbonated beverages
aspartame and artificial sweeteners
cranberry juice
spicy foods
acidic foods such as orange juice and tomato sauce
nighttime symptoms may disappear by reducing liquids before bed
Many people with OAB reduce their liquid intake in order to reduce their urine production. Not only can this cause dehydration, but concentrated urine actually irritates the bladder. This can make OAB symptoms worse.
Lifestyle changes
Weight loss
Obesity is a direct risk factor for OAB symptoms, and controlling weight is a straightforward way to relieve some of them. This may be due to less pressure put on the pelvic floor as the weight reduces.
Surgical weight loss for morbidly obese people has been successful, and weight loss is considered a first-line treatment for most overweight people.
Smoking
Smoking is usually seen as a risk factor for heart and lung disease, but smoking is also associated with OAB symptoms in both men and women.
Reducing or quitting smoking is seen as a positive change towards better bladder health.
Pelvic floor exercises
Pelvic floor exercises may also be helpful for some people. These are a series of exercises that strengthen the muscles that control urination. They are also known as Kegels.
During pelvic floor exercises, the person tightens, holds, and then relaxes the muscles used to urinate. It is best to do this after the bladder is already empty to avoid accidents.
Doctors may also achieve the effects of this exercise through electrical stimulation of the same muscles.
Bladder training
Doctors may also recommend bladder training to relieve OAB.
The urge to urinate is caused by the bladder contracting. In people with OAB, this happens before the bladder is actually full, and leads to many unnecessary trips to the bathroom.
Bladder training involves resisting the urge to urinate in order to train the bladder to fill before responding to the urge. The process is done slowly, and can require patience.
A person usually begins by resisting the urge to urinate for just a few minutes, and then gradually builds up to an hour or more in between bathroom visits. This technique is only designed for people with OAB, and should be done under the guidance of a doctor.
Drug treatment options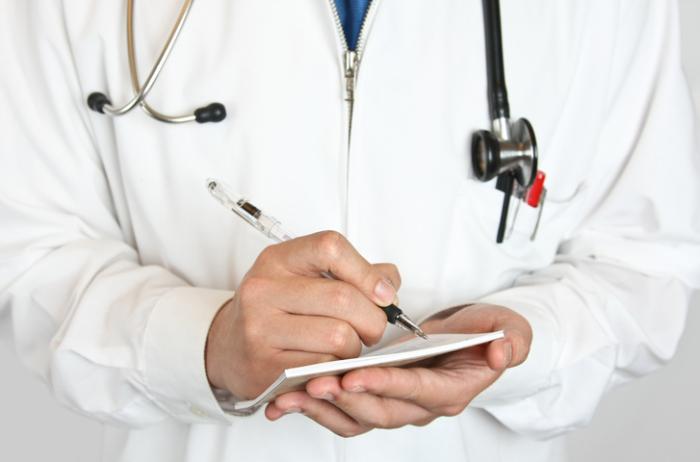 Drugs may be prescribed to treat the symptoms of OAB. Side effects may occur, so their use should be monitored.
There are also options in the form of prescription drugs. Drugs that may help with symptoms of OAB tend to belong to groups known as anti-cholinergics and anti-muscarinics. They include:
darifenacin
festerodine
oxybutinin
solifenacin
tolterodine
trospium
Certain drugs called serotonin and noradrenaline reuptake inhibitors (SNRIs) are also used for stress incontinence. One example of an SNRI is duloxetine. Some women also experience relief from symptoms through the use of estrogen cream applied to the skin.
In some people, these drugs produce only modest results. They may still feel as though they have the symptoms of OAB while on the drugs as these are not always reduced enough.
Many people taking these drugs are also intolerant of their side effects, which can range from mild to more severe. The use of the drugs should be monitored, and any side effects discussed with a doctor.
Surgery
In some cases of severe OAB, or in cases where people do not respond well to medication and lifestyle choices, surgery may be performed.
Surgery options for OAB involve correcting problems with the bladder and urethra, such as correcting the position of the urethra, relieving pressure on the urethra, making the walls of the urethra bigger, or correcting the position of the bladder. This is usually seen as a last resort or for special cases.
Nerve stimulation
A relatively simple and promising treatment for OAB is nerve stimulation.
There are many people who do not respond well to drug treatment for OAB. For some, drug treatment works but has side effects, while others find little or no relief from it. In many of these situations, a further option to treat the symptoms is nerve stimulation.
Nerve stimulation involves sending mild electrical currents to the muscles of the pelvis and lower back that are involved in urination. The practice either helps the muscles contract or encourages the growth of helpful nerve cells in the area.
There are two main medical treatments using nerve stimulation:
Posterior tibial nerve stimulation (PTNS): This is done by putting a small electrode through the skin of the lower leg. When pulses of electricity are sent to the electrode, it stimulates a key nerve in the leg. This in turn stimulates a nerve in the lower back responsible for controlling the bladder.
Sacral nerve stimulation (SNS): This uses the same process, but the electrode is placed under the skin just above the buttocks. This is then used to stimulate the nerve in the lower back that helps control bladder storage and the urge to urinate.
A review in Current Urology Reports indicates that nerve stimulation is both clinically effective and cost effective. The researchers recommend nerve stimulation as an early form of treatment in cases where people:
do not respond well to medication
are awaiting surgery
do not want surgery
How to record and monitor OAB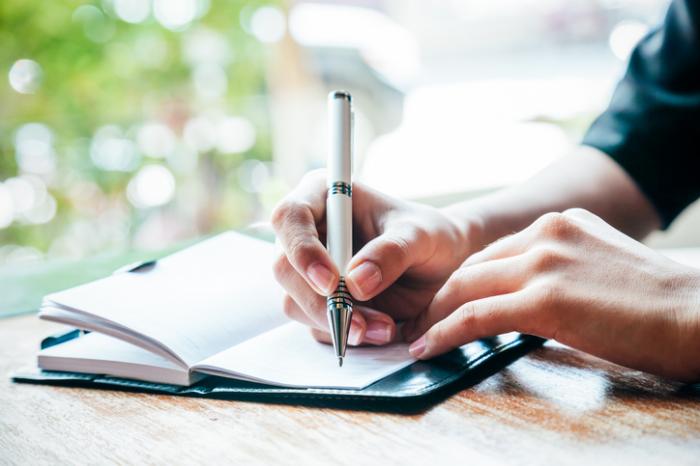 Recording the symptoms of OAB may be very helpful to track bladder habits before seeing a doctor.
The first step toward treatment is recording and monitoring the symptoms of OAB. Keeping a diary of urinary habits is helpful for the individual, and can be especially helpful before seeing a doctor.
A journal can be kept to track bladder habits for 3-7 days in order to get a good picture. The journal should include:
all the fluids that are consumed
the number of urinations
any accidents or leaks that occur
The reasons why these leaks happened should be included as well. There may be different underlying causes for leaks when a person is awake, such as laughing or coughing, as opposed to those that cause leaks during sleep.
Outlook
People with OAB can feel the disorder is an embarrassment, but there are many options for treating OAB.
By working directly with a doctor to discuss treatments early and often, the outlook for most people with OAB is good.