See All Urologists in Lone Tree, CO
About
Dr. Dustin Ridout, MD works in Lone Tree, CO as an Urology Specialist and has 28 years experience.
They graduated from BOSTON UNIVERSITY in 1995. At present, Dr. Ridout has received an average rating of 5.0 from patients and has been reviewed 5 times. They are accepting new patients. Dr. Ridout practices at Practice in Lone Tree, CO and has additional offices in Denver, CO.
Education
BOSTON UNIVERSITY,

Medical School

— 1995
Compare with other Urology Specialists
Compare Dr. Ridout with Urology Specialists near you
Advertisement
Insurance Accepted
Aetna

Cigna

First Health

UnitedHealthCare
* Please verify this information when scheduling an appointment.
Patient Satisfaction
Likelihood to recommend Dr. Ridout
Leave a review
How likely are you to recommend Dr. Ridout?
(Select your rating)
Dec 06, 2019
It was a very brief semi-annual visit and all my numbers appeared normal. It was agreed that I would continue with the current meds and check back in if other issues develop
See more reviews on Healthgrades
Thank you for sharing your feedback about Dr. Dustin Ridout, MD.
Are you Dr. Dustin Ridout, MD?
Frequently Asked Questions
Dr. Dustin Ridout, MD accepts new patients on Medical News Today. See Dr. Ridout's profile to make an appointment.
Dr. Ridout accepts Aetna, Cigna and First Health as well as many others.
Dr. Ridout's office is located at 10240 Park Meadows Dr Lone Tree, CO 80124. Find other locations and directions on MedicalNewsToday.
Dr. Ridout has a star rating of 5.0/5 and has been reviewed 5 times.
Dr. Ridout has been practicing as an Urology Specialist for 28 years.
Locations
Practice

1

Kaiser Permanente Lone Tree Surgery Pharmacy

10240 Park Meadows Dr, Lone Tree, CO 80124

Directions

Existing Patients:

(303) 338-4545
Practice

2

Pro Health One Inc

8181 E Tufts Ave Ste 560, Denver, CO 80237

Directions

Existing Patients:

(866) 990-8622
Know Before You Go
Preventive care: what doctors want you to know
Preventive care can help identify current or future health and medical concerns before they become major.
Featured Stories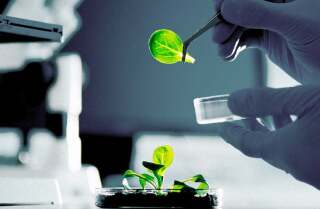 A review of the existing evidence looks at how micronutrients including vitamin and minerals could help treat the symptoms of different neurological diseases, including Parkinson's and Alzheimer's.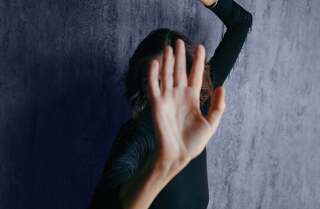 A new study found psychiatric issues such as depression, anxiety, and bipolar disorder may be early indicators of multiple sclerosis.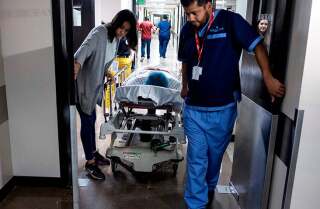 Research from Sweden concludes that women with obesity who opt for bariatric surgery could also lower their risk for blood cancer.