See All General Dentists in Lansing, MI
About
Dr. Joseph Scrivano, DDS works in Lansing, MI as a Dentistry Practitioner. He is accepting new patients. Dr. Scrivano practices at Aspen Dental in Lansing, MI.
Insurance Accepted
Accepts most major dental plans. Please contact our office for details.
* Please verify this information when scheduling an appointment.
Patient Satisfaction
Be the first to leave a review
How likely are you to recommend Dr. Scrivano?
(Select your rating)
See more reviews on Healthgrades
Thank you for sharing your feedback about Dr. Joseph Scrivano, DDS.
Are you Dr. Joseph Scrivano, DDS?
Frequently Asked Questions
Dr. Joseph Scrivano, DDS accepts new patients on Medical News Today. See Dr. Scrivano's profile to make an appointment.
Dr. Scrivano's office is located at 5139 W Saginaw Hwy Lansing, MI 48917. Find other locations and directions on MedicalNewsToday.
Dr. Scrivano does not have any reviews yet. Be the first to review them on MedicalNewsToday.
Locations
Aspen Dental

1

Aspen Dental

5139 W Saginaw Hwy, Lansing, MI 48917

(844) 228-9812
Know Before You Go
Preventive care: what doctors want you to know
Preventive care can help identify current or future health and medical concerns before they become major.
Featured Stories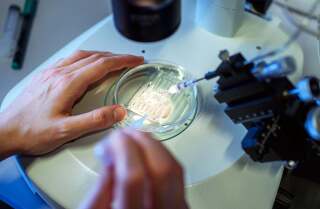 Researchers have observed spontaneous reversal of the devastating heart condition transthyretin cardiac amyloidopathy for the first time, edging closer to a cure.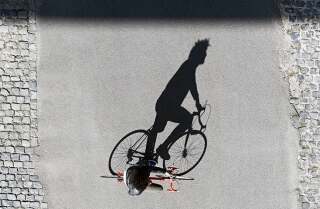 Recent research suggests that engaging in moderate-to-vigorous activity may lower the risk of type 2 diabetes by up to 74% in people who are genetically predisposed to this condition.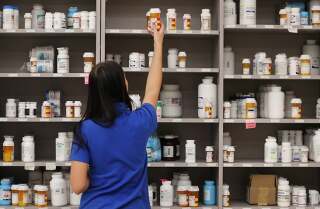 GLP-1 agonists are used to treat type 2 diabetes. Some people also use them for weight loss. But do they also have the potential to reduce the risk of cancer, cardiovascular problems, and Alzheimer's disease?