See All Urologists in Cincinnati, OH
About
Dr. Caitlin Shepherd, MD works in Cincinnati, OH as an Urology Specialist. Their office is not accepting new patients at this time. Dr. Shepherd practices at Practice in Cincinnati, OH and has additional offices in Oklahoma City, OK.
Insurance Accepted
Aetna

Anthem

Anthem Blue Cross Blue Shield

Blue Cross Blue Shield

Humana

Medical Mutual of Ohio

Sagamore Health Network

UnitedHealthCare
* Please verify this information when scheduling an appointment.
Patient Satisfaction
Be the first to leave a review
How likely are you to recommend Dr. Shepherd?
(Select your rating)
See more reviews on Healthgrades
Thank you for sharing your feedback about Dr. Caitlin Shepherd, MD.
Are you Dr. Caitlin Shepherd, MD?
Frequently Asked Questions
Dr. Shepherd accepts Aetna, Anthem and Anthem Blue Cross Blue Shield as well as many others.
Dr. Shepherd's office is located at 3301 Mercy Health Blvd Ste 525 Cincinnati, OH 45211. Find other locations and directions on MedicalNewsToday.
Dr. Shepherd does not have any reviews yet. Be the first to review them on MedicalNewsToday.
Know Before You Go
Preventive care: what doctors want you to know
Preventive care can help identify current or future health and medical concerns before they become major.
Featured Stories
The phenomenon of jamais vu, when a familiar experience feels new, is a common occurrence, but why does it happen, and should it worry us when it does? Here is what the experts and the current research say.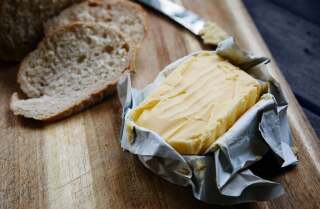 A new study suggests that increasing omega-3 intake may limit damage to brain cells caused by a diet high in saturated fats.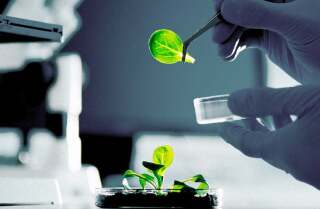 A review of the existing evidence looks at how micronutrients including vitamin and minerals could help treat the symptoms of different neurological diseases, including Parkinson's and Alzheimer's.