See All Podiatrists in Dallas, TX

About
Dr. Nam Tran, DPM works in Dallas, TX as a Podiatry Specialist. Their office is not accepting new patients at this time. Dr. Tran practices at Practice in Dallas, TX and has additional offices in McKinney, TX.
Education
Bunion Surgery|Foot and Ankle Fracture and Dislocation Treatment|Foot and Ankle Fracture Treatment, Open|Foot and Ankle Ligament and Tendon Repair|Hammer Toe Repair|Nail Avulsion and Excision,

Medical School
Compare with other Podiatry Specialists
Compare Dr. Tran with Podiatry Specialists near you
Advertisement
Insurance Accepted
Aetna

Ambetter

Anthem

Blue Cross and Blue Shield of Texas

Blue Cross Blue Shield

CareFirst Blue Cross Blue Shield

Cigna

First Health

Humana

MultiPlan
* Please verify this information when scheduling an appointment.
Patient Satisfaction
Be the first to leave a review
How likely are you to recommend Dr. Tran?
(Select your rating)
See more reviews on Healthgrades
Thank you for sharing your feedback about Dr. Nam Tran, DPM.
Are you Dr. Nam Tran, DPM?
Frequently Asked Questions
Dr. Tran accepts Aetna, Ambetter and Anthem as well as many others.
Dr. Tran's office is located at 12700 Hillcrest Rd Ste 145 Dallas, TX 75230. Find other locations and directions on MedicalNewsToday.
Dr. Tran does not have any reviews yet. Be the first to review them on MedicalNewsToday.
Know Before You Go
Preventive care: what doctors want you to know
Preventive care can help identify current or future health and medical concerns before they become major.
Featured Stories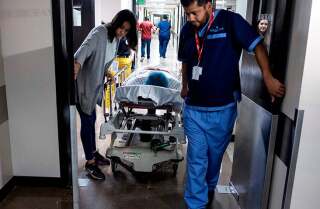 Research from Sweden concludes that women with obesity who opt for bariatric surgery could also lower their risk for blood cancer.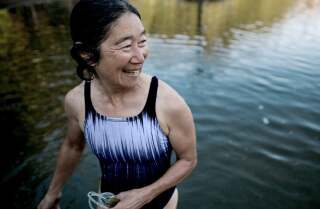 Recent research suggests that the best way to preserve cognitive function well into old age is by pairing aerobic exercise with strength training.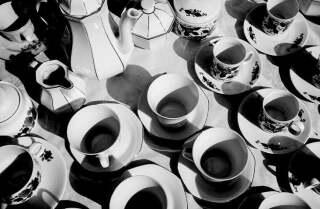 Chronic caffeine consumption can alter sleep pattern and blood flow to the brain, a new study in mice shows.