See All Podiatrists in Plano, TX
About
Dr. Nam Tran, DPM works in Plano, TX as a Podiatry Specialist. His office is not accepting new patients at this time. Dr. Tran practices at Baylor Plano Office in Plano, TX.
Insurance Accepted
Aetna

Ambetter

Anthem

Blue Cross Blue Shield

Blue Cross Blue Shield of Texas

CareFirst Blue Cross Blue Shield

Cigna

First Health (Coventry Health Care)

Humana

MultiPlan
* Please verify this information when scheduling an appointment.
Patient Satisfaction
Be the first to leave a review
How likely are you to recommend Dr. Tran?
(Select your rating)
See more reviews on Healthgrades
Thank you for sharing your feedback about Dr. Nam Tran, DPM.
Are you Dr. Nam Tran, DPM?
Frequently Asked Questions
Dr. Tran accepts Aetna, Ambetter and Anthem as well as many others.
Dr. Tran's office is located at 4708 Alliance Blvd Plano, TX 75093. Find other locations and directions on MedicalNewsToday.
Dr. Tran does not have any reviews yet. Be the first to review them on MedicalNewsToday.
Locations
Practice

1

Baylor Plano Office

4708 Alliance Blvd, Plano, TX 75093

(972) 943-3323
Know Before You Go
Preventive care: what doctors want you to know
Preventive care can help identify current or future health and medical concerns before they become major.
Featured Stories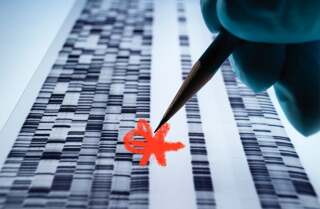 A small human trial has tested CRISPR gene editing technology in the treatment of solid cancer tumors, including breast, colon, and lung cancer, with promising results.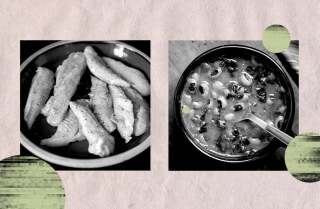 A high quality plant-based and low carb diet may lower an individual's diabetes risk, compared to an animal-based low carb diet, a new study suggests.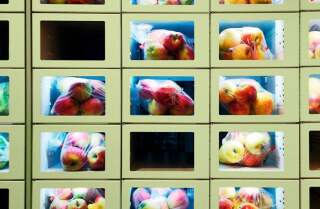 A new study has found that a low protein diet reduced tumor growth and increased cancer cell death in mice with colon cancer.