See All Nurse Practitioners in San Antonio, TX
About
Joanne Minnick, APRN works in San Antonio, TX as a Nurse Practitioner. At present, Joanne Minnick has received an average rating of 3.0 from patients and has been reviewed 2 times. They are accepting new patients. Joanne Minnick practices at Urology San Antonio in San Antonio, TX.
Education
University Of Alabama, Tuscaloosa, Al (Doctorate Of Nursing Practice),

Other Education

— 2012

University Of Texas Health Science Center At San Antonio (Masters Of Science In Nursing),

Other Education

— 2011

Texas Tech University Health Science Center,

Undergraduate School

— 2008

San Antonio College Of Nursing,

Undergraduate School

— 1999
Compare with other Nurse Practitioners
Compare Joanne Minnick with Nurse Practitioners near you
Advertisement
Insurance Accepted
Aetna

Ambetter

Amerigroup (Wellpoint)

Anthem Blue Cross Blue Shield

Assurant Health

Blue Cross and Blue Shield of Texas

Centene

Cigna

Commercial Insurance Company

Coventry Health Care

Elderplan

Humana

Medicaid

UnitedHealthCare
* Please verify this information when scheduling an appointment.
Patient Satisfaction
Likelihood to recommend Joanne Minnick
Leave a review
How likely are you to recommend Joanne Minnick?
(Select your rating)
See more reviews on Healthgrades
Thank you for sharing your feedback about Joanne Minnick, APRN.
Are you Joanne Minnick, APRN?
Frequently Asked Questions
Joanne Minnick, APRN accepts new patients on Medical News Today. See Joanne Minnick's profile to make an appointment.
Joanne Minnick accepts Aetna, Ambetter and Amerigroup (Wellpoint) as well as many others.
Joanne Minnick's office is located at 7909 Fredericksburg Rd Ste 125 San Antonio, TX 78229. Find other locations and directions on MedicalNewsToday.
Joanne Minnick has a star rating of 3.0/5 and has been reviewed 2 times.
Locations
Urology San Antonio

1

Northwest

7909 Fredericksburg Rd Ste 125, San Antonio, TX 78229

Existing Patients:

(210) 614-4544
Know Before You Go
Preventive care: what doctors want you to know
Preventive care can help identify current or future health and medical concerns before they become major.
Featured Stories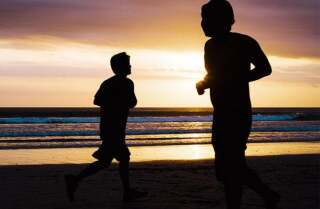 New research sheds further light into how much vitamin D supplementation may help lower the risk of cardiovascular disease and death related to cardiovascular disease.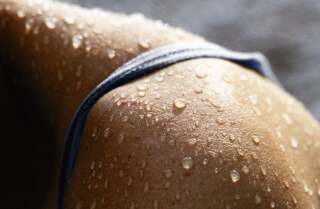 Researchers say menopause hot flashes that occur during sleep may be an indicator of an increased risk of developing Alzheimer's disease, although it's not certain why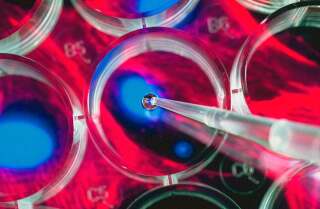 Researchers are looking into stem cell therapies as potential treatments for a variety of multiple sclerosis conditions. The findings are promising, but experts say there still is a lot of work to be done.